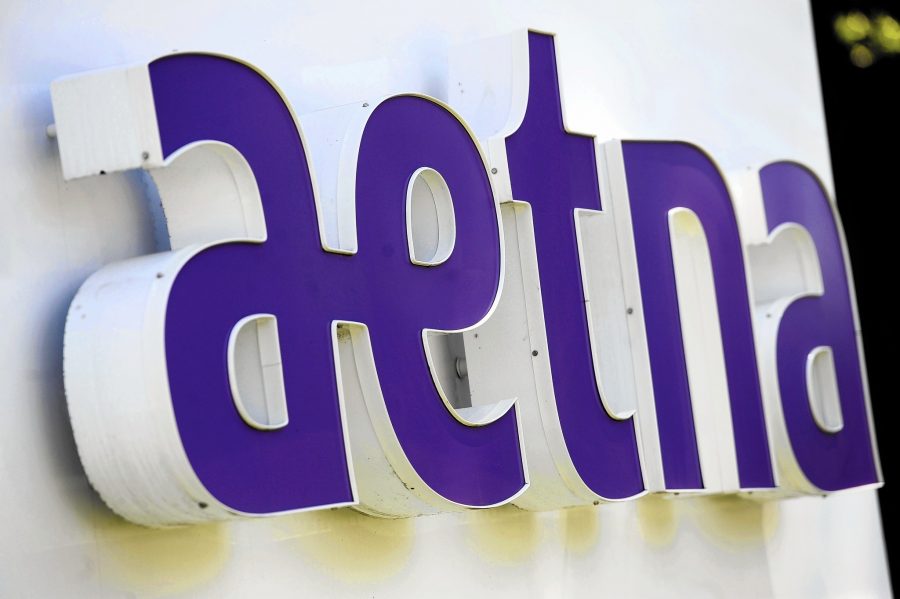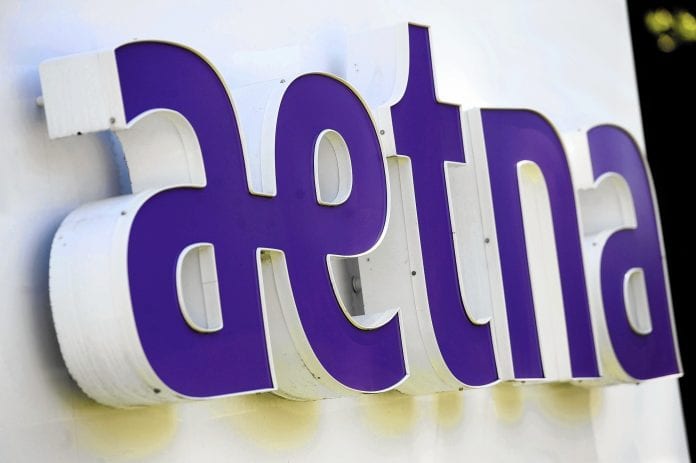 Aetna pulling out of Obamacare shouldn't affect Floridians
The news that Aetna, a major health insurer in Florida and other states, will cease participating in the Affordable Care Act (ACA)(Obamacare) health insurance market place in 2017 seems a blow to the national healthcare program initiated by the Obama administration.
According to several South Florida brokers who sell policies for health insurance companies in the ACA market exchange, most of the policies sold were for Coventry Health Care of Florida, which have some of the more competitive premiums. However, some of these brokers are uncertain about the future of Coventry as it is an Aetna based company.
Response to Coventry local offices in Sunrise indicated no discontinuation in selling policies under Obamacare when the market exchange opens later this year. "Coventry will be in the marketplace," said Kirk Sanders, a Coventry staffer.
Reports are that Aetna and other major health insurance companies have been incurring losses on the Obamacare policies. Aetna, which has some 838,000 Obamacare customers to date claimed most of the policy holders were seniors in need of frequent medical care which escalated the company's costs.
Dr. Martin Roche, a West Palm Beach Obamacare advocate said that the large insurance companies are "being affected by the surge in the demand for medical care by people who were already sick but could not afford this care because they had no prior health insurance." He expressed concern about Obamacare, "not because the program has deficiencies, but because of the high cost of medical care. For the large insurance companies like Aetna to remain in the program, and for the rates under Obamacare to remain competitive, the federal government may need to increase its subsidies to these insurance companies. However, if Congress continues to oppose funding the program, this could be a major problem in the future. Still, I believe that the demand for healthcare is so high that several small insurance companies will enter the market place to seize advantage."
The Obama administration seems unfazed by Aetna's decision. Kevin Counihan, CEO of the ACA market exchanges said, "Aetna's decision to alter its marketplace participation does not change the fundamental fact that the health insurance marketplace will continue to bring quality coverage to millions of Americans next year and every year after that. It's no surprise that companies are adapting at different rates to a market where they compete for business on cost and quality rather than by denying coverage to people with preexisting conditions." He expressed confidence that the ACA is serving 11 million people and have brought down the uninsured rate to the lowest on record.