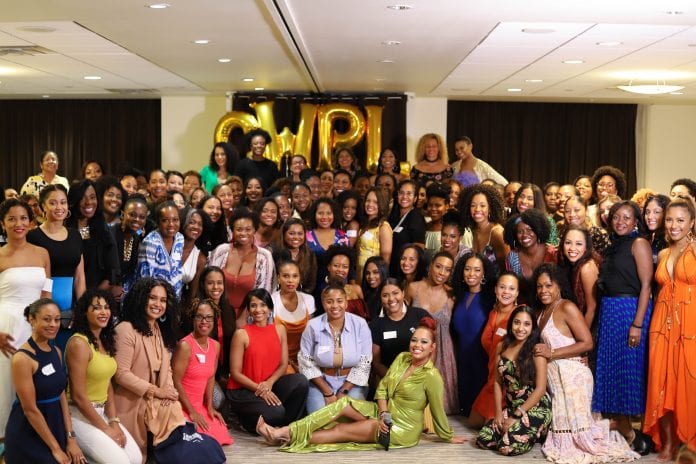 Miami, Florida – Kerra Denel, the Founder of a not-for-profit organization, Kerra Loves Kids and President of Kerra Denel Entertainment, had a vision to create a platform that empowers, educates and connects women while highlighting women of the Caribbean diaspora.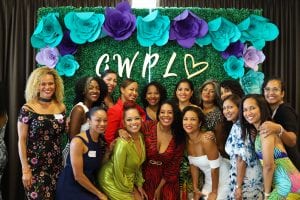 This desire led to the birth of 'Caribbean Women's Power Lunch' in Toronto, May 2018. In under two years, Kerra's vision has become a movement as she recently hosted the 8th installment of the CWPL.
The CWPL experience includes hosting like-minded women to network, cultivate relationships and engage in empowering conversations, all in a warm atmosphere that feels like you are getting to know your girlfriends better over lunch. This event fosters the transference of success and power and has the core guiding belief that "when women support each other incredible things happen".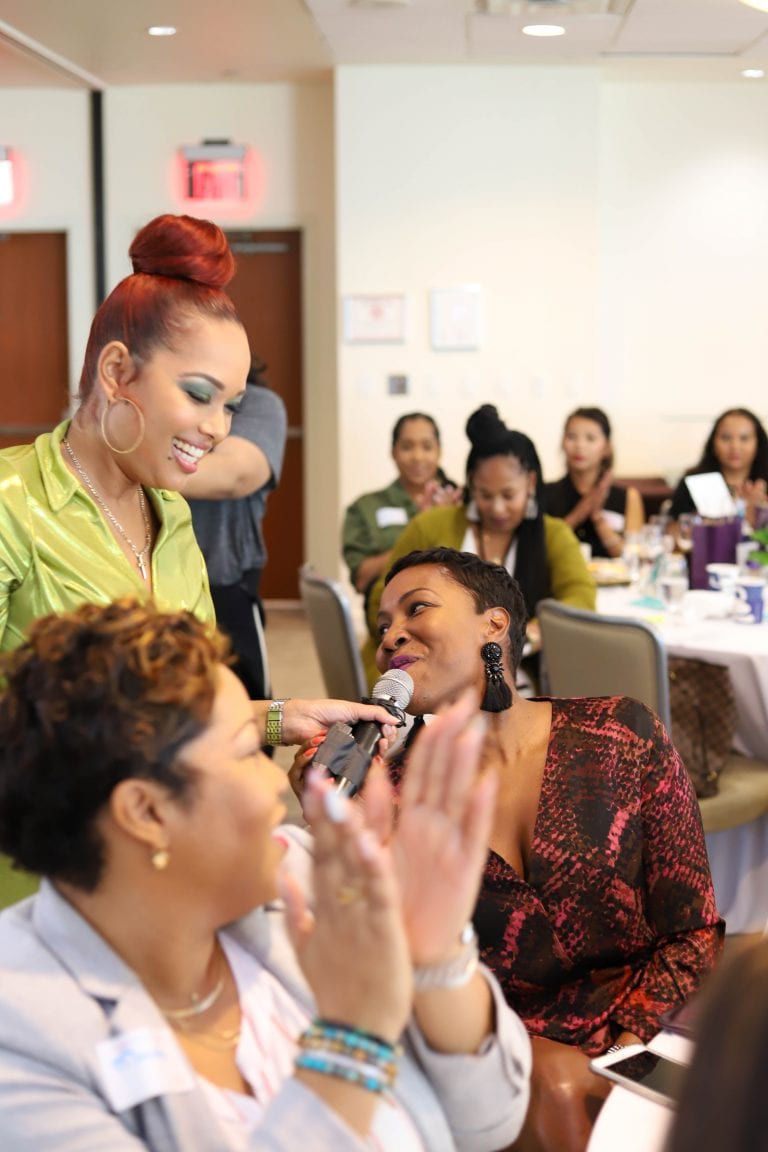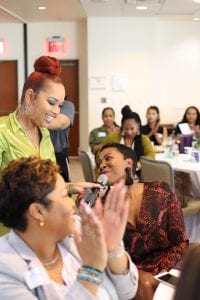 On November 24, 2019, the CWPL welcomed over 100 women in Miami. The panelists included Dr. Jacqueline P. James-Lyttle (Founder of IMARA and Co-Founder Tarakon Records),  Farrah Chow-Quan (Owner of Carnival Kicks LLC),  Carla Hill (Health Stylist and TV Host), Tosh Alexander (Recording Artist), Rain Jarrett (Professor and Mindful Parenting Coach), Steph Stanford (Mind, Body, Soul Coach and Wellness Expert). The women in attendance were encouraged to live authentically, be clear on the vision they have for their lives, to give people back the responsibility to find their happiness and, as charged by Dr. Jacqueline P. James-Lyttle, to take responsibility for their own happiness. The sense of support and sisterhood was palpable in the room, from Carla Hill's message of how the spirit of rebellion made the difference in her health journey, Farah Chow-Quan's humour-filled account of her life and how she made her love for Carnival into her business, Steph Stanford who filled the room with her energy and soca music which she uses as her fuel to eliminate feelings of unworthiness, to the very transparent and compelling presentation from Recording Artiste, Tosh Alexander. All the panelists provided to the audience actionable tips and strategies that they used in their own lives to propel them forward.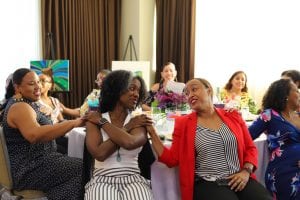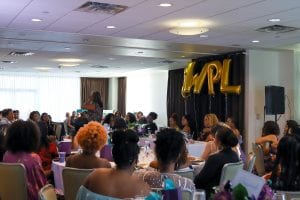 Professor Rain Jarrett closed her remarks by reminding the ladies that how they grow and become better, is by being in the company of other women who are steps ahead of them who can teach them and also that they, in turn, help the women coming after them. This sentiment speaks to the core of CWPL's belief, values and mission. Among the most memorable moments of the afternoon was Ms. Kerra Denel expressing gratitude for each attendee and the display of solidarity as all the women joined in acknowledging her for her commitment to serving this community of women despite her recent personal loss. There was a definite sense of community as women pledged their continued support for the initiative because of it's impact.
Having been hosted in Toronto, Miami, Los Angeles, Trinidad and Tobago previously, CWPL will kick off 2020 in Trinidad and will be in Miami twice for the year 2020.