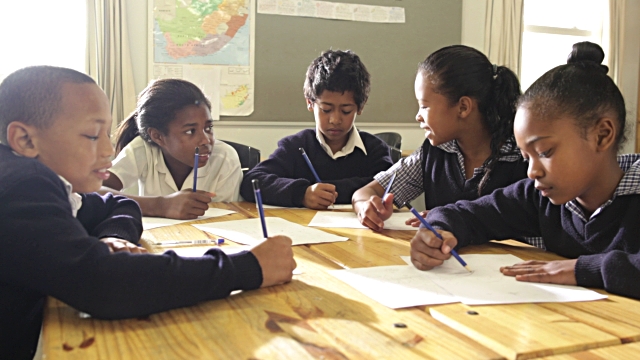 Broward County Public Schools (BCPS) is excited to announce that the School Choice Phase II online application window for remaining school reassignment seats and magnet programs for the 2016/17 school year takes place from Monday, May 2, 2016 until Friday, September 2, 2016.
Parents can learn more about the School Choice op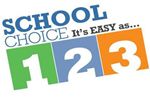 tions and access the online application, by visiting BrowardSchools.com. Just click on the School Choice, It's Easy as 1, 2, 3 icon.
Available seats will be filled on a weekly basis through September 2, 2016.
Parents are encouraged to apply online beginning May 2, 2016. If additional assistance is needed, representatives from the Demographics and Student Assignments Department are available the week of May 2- 6, 2016, at the Rock Island Professional Development Center, 2301 NW 26th Street, Room 304, Fort Lauderdale, FL 33311, at the following times each day: 7- 9 a.m., 11 a.m. – 1 p.m., and 4 – 6 p.m.
Throughout Florida, The School Choice office's mission is to support quality public and private educational choice programs by providing information and assistance to promote successful outcomes for students, families, institutions and communities. The greatest emphasis behind school choice is simply to provide parents with the right to choose which education they feel is best for their children. The goal of school choice programs is to give parents more control over their child's education and to allow parents to pursue the most appropriate learning environments for children, some of which include Magnet programs, Charter Schools and Home Education.
Magnet schools and magnet programs offer a specialized curriculum to students outside the school's normal attendance boundaries. These programs may include a particular theme or focus such as mathematics, science, technology, communications, international affairs, business or performing arts. Home Education is a parent-directed educational option that satisfies the requirement for regular school attendance. Parents have the freedom to determine their child's educational path. Students have the opportunity to explore and learn at their own pace, in any location or at any time. Charter schools are public schools of choice. They are among the fastest growing school choice options in Florida. Charter schools are largely free to innovate, and often provide more effective programs and choice to diverse groups of students.
For more information, contact the Demographics and Student Assignments Department at 754-321-2480.