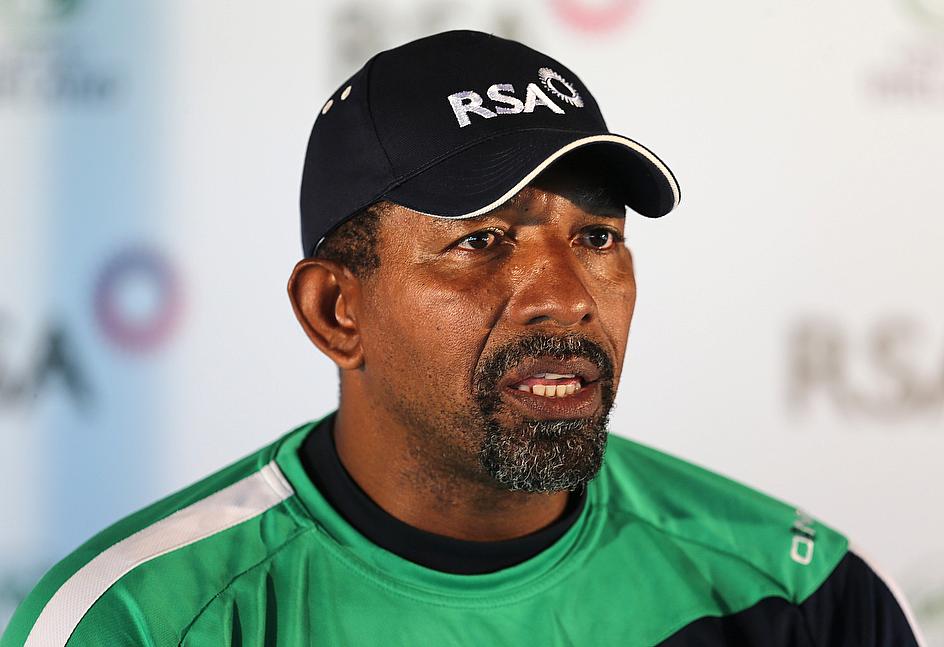 West Indies head coach, Phil Simmons has been suspended for criticizing the selection process regarding the one-day team for the upcoming tour of Sri Lanka.
The Trinidadian, only appointed six months ago, made the shocking move of slamming the omission of Kieron Pollard and Dwayne Bravo from the yet-to-be announced ODI squad, claiming there had been "outside interference" in the selection process.
In a statement, the West Indies Cricket Board said it had "learnt of the comments from head coach of the West Indies team Phil Simmons in the print and electronic media which appear to question the legitimacy of the selection process of the One-Day International squad for the tour of Sri Lanka."
"As a result, the management of the WICB has taken action to suspend the Head Coach, pending an investigation into the issue," the release said.
"The head coach will not now travel with the team on the tour of Sri Lanka."
Eldine Baptiste, who was expected to be the 'selector on tour' will now replace Simmons for the two-Test series which will be followed by the one-day series.