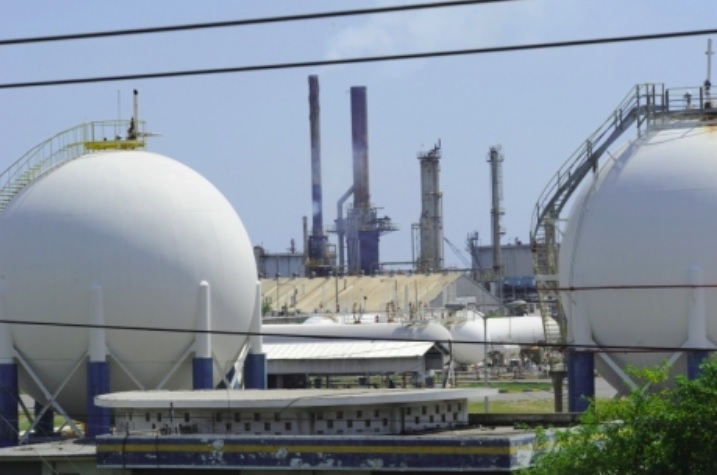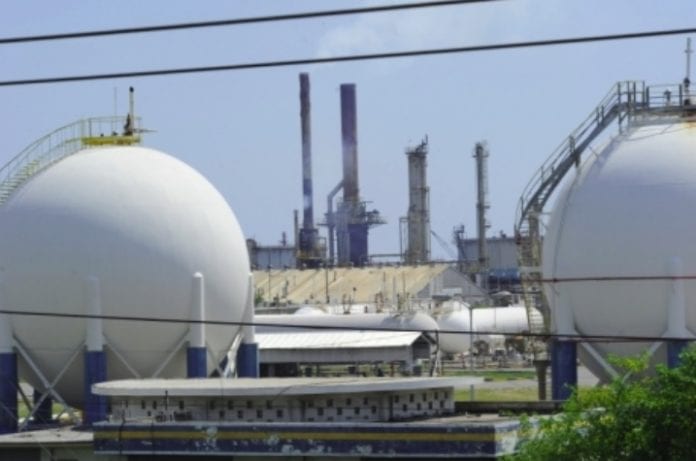 Energy Minister Dr. Andrew Wheatley, says plans are under way for the installation of a Vacuum Distillation Unit (VDU), which is the first phase in the upgrading of the government's Petrojam refinery.
Vacuum distillation is part of the oil-refining process that will help to produce petroleum products out of the heavier oils left over from atmospheric distillation.
The quality fuel produced from the VDU, which has significantly reduced sulphur content, will be used for the bunkering industry, which is now a stipulation under International Maritime Organization (IMO) guidelines. The VDU will also facilitate the production of asphalt.
"In January 2020, there will be a new (IMO) specification out as it relates to the type of fuel used, and it is part of an effort to reduce environmental pollution," Wheatley said.
Wheatley said that several countries in the European Union have already adopted the IMO standards and for "Jamaica to be compliant, the refinery has to be in a position to supply fuel of that standard for the marine industry."
The Energy Minister told Parliament that US$100 million, which have been earmarked for the first phase of the upgrade of the refinery, is with the Petroleum Corporation of Jamaica (PCJ).
"There is a small window to complete the project in time to meet the deadline, which is January 2020. It is important to be able to provide bunker fuel, which should be of a certain quality, as it relates to sulphur content, to be able to supply cruise and cargo ships that use Jamaica as a transshipment point," he said.
Meanwhile, providing updates on the Government's efforts to reacquire the 49 per cent shareholding of Venezuelan oil company, PDV Caribe, in Petrojam, Wheatley informed that emails have been sent to the entity enquiring about the taxation implications should they accept Jamaica's offer of reacquisition.
"The necessary stakeholder consultations were conducted with Tax Administration Jamaica and the Ministry of Finance and the Public Service and a response duly provided to PDV Caribe on April 17. It is our understanding that PDV Caribe's legal team is examining our response, and we will press for a response in short order," he said.