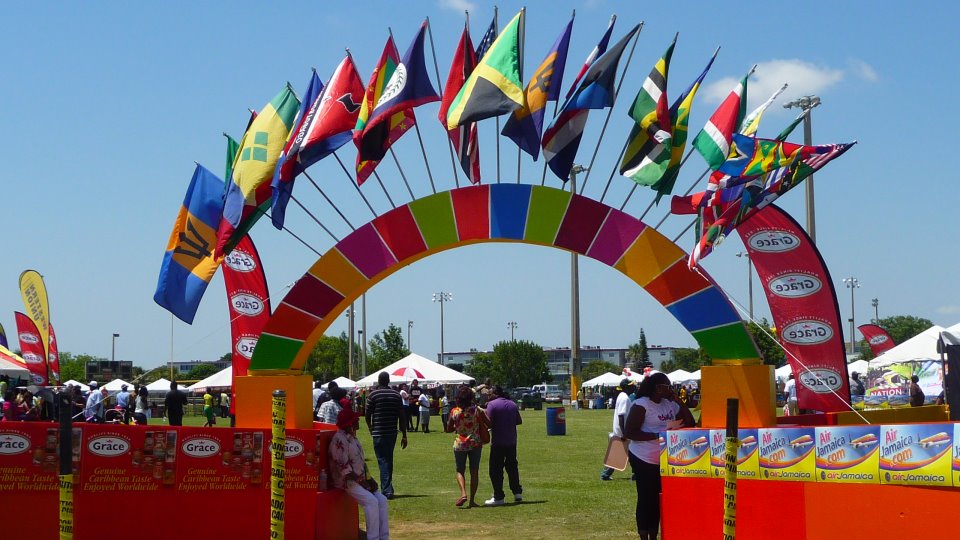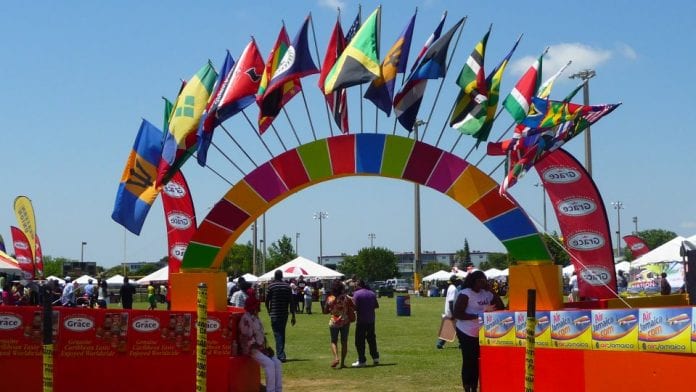 Vincent Torres Park in Lauderdale Lakes is the place to be for "A Total Caribbean Experience" on Sunday, May 15th as Unifest celebrates 22 years of bridging culture. The Greater Caribbean American Cultural Coalition is excited for yet another year of this highly anticipated event. This year also recognizes the 50th year of independence for Barbados and Guyana. The day long event starts at noon and lasts until 11 p.m. So this give you plenty of times to enjoy all that Unifest has to offer. This celebration of Caribbean culture features food from different islands, live music and more.
A carnival style parade is made up of dancers, stilt performers and drummers. There will be a Kids Zone with rides and activities for the little ones, children under 12 are in free. The Battle of the Marching Bands will include competing local high school bands and the visiting Jamaica Portmore Marching Band. This year marks the 3rd annual Teen Sensation Contest, a teens music competition. This contest features teens between the ages of 14 and 19 to showcase their talent. The show starts at 4 p.m.
National Caribbean American Heritage Month is in June, so what better way to lead into it than with the annual Caribbean Heritage month scholarship essay competition.
Tickets are only $12.00 is you buy them in advance online, they'll be $20.00 at the door. Vincent Torres Park is located at 4331 NW 36th Street Lauderdale Lakes, FL 33319.
Visit www.UnifestLive.org or email [email protected] for more information and tickets sales.