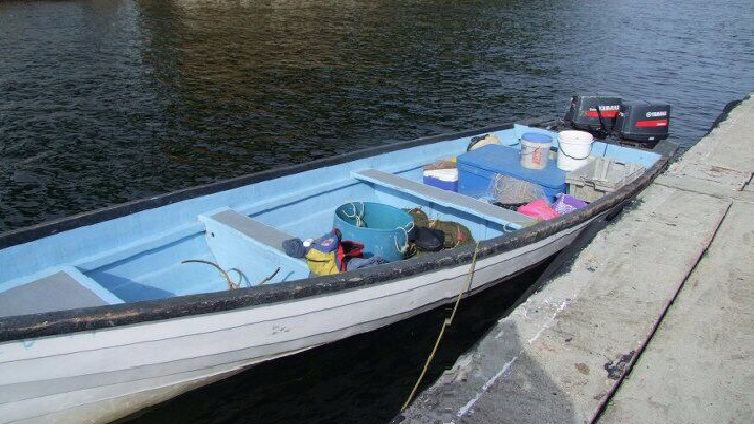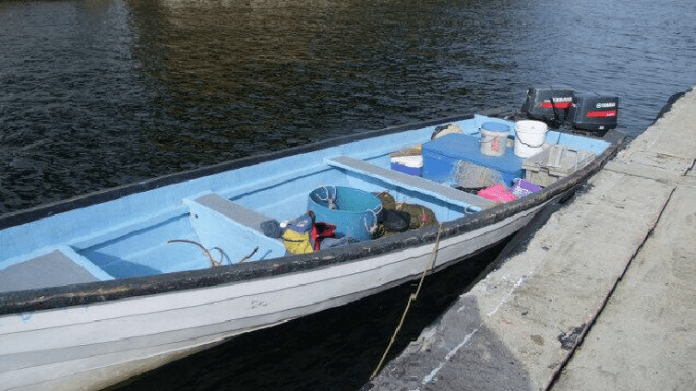 The Trinidad and Tobago government Tuesday urged persons not to "manipulate" the situation regarding the removal of a group of Venezuelans including several children who had arrived on the island.
Several Venezuelans, including 16 children, who were "deported" from the island on Sunday, returned to Trinidad and Tobago Tuesday afternoon.
"I understand the emotion and how people try to manipulate the situation," National Security Minister Stuart Young told a news conference, adding "it is not up to anyone to change the law to suit their feelings.
"This government has always approached non-national migration with a balance that includes the humanitarian aspect. The government can't be accused of treating migration issues without a humanitarian pillar," he added.
He said that the women and children were not in possession of visas or any documents that authorised their legal entry into Trinidad and Tobago, and there was no proof or documents of who these children are or who their parents are, yet all of a sudden a court application was made requesting their return.
He said none of the ages of the children was verified.
"There's a disturbing trend of an ignoring of the laws of the Government's policy on border protection and closed borders. The government will continue to apply the laws of Trinidad and Tobago. We cannot sit back and allow persons to break the laws of Trinidad and Tobago."
On Monday, a High Court judge conceded that she has no jurisdiction to order the return of the Venezuelans after they were deported on Sunday.
The Venezuelans, however, returned on Tuesday.
They initially left the country in two boats, one of which had mechanical problems. As a result, they decided to turn back toward Trinidad and the second, faulty vessel continued to Venezuela. The youngest child in the group is reported to be four months old.