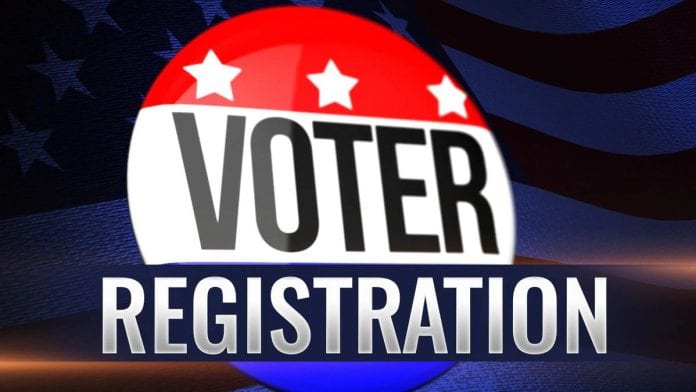 Today is the last day for Florida voters to register so they can participate in the November 3 United States elections.
The easiest way to register to vote is to visit https://www.vote.org/register-to-vote/ and register online. You have until midnight to do so.
Prospective voters who meet all the eligibility requirements may also submit a Voter Registration Application by mail or drop off the application in person at the Elections Department or the Elections Branch in your county with a copy of the necessary ID. The address to mail or drop off your application is also on the form.
To register in Florida you must:
be a citizen of the United States;
be a legal resident of both the State of Florida and of the county in which you seek to be registered;
be 18 years old (you may pre‑register if you are at least 16);
not be adjudicated mentally incapacitated with respect to voting in Florida or any other State, or if you have, you must first have your voting rights restored;
not be a convicted felon, or if you are, you must first have your civil rights restored if they were taken away;
swear or affirm the following: "I will protect and defend the Constitution of the United States and the Constitution of the State of Florida, that I am qualified to register as an elector under the Constitution and laws of the State of Florida, and that all information in this application is true."
If you have been convicted of a felony and have questions about whether you can register to vote, visit Restore Your Vote to determine your eligibility.
Voters have until 5 to 7 PM tonight, depending in their county, to drop off the applications in person. In South Florida, the supervisor of elections office in Miami-Dade, Broward and Palm Beach County all close at 5 PM.