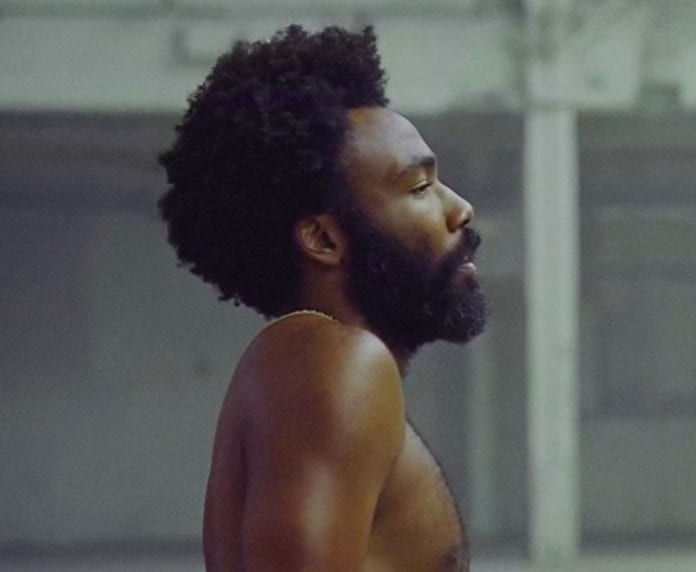 With his stunningly effective and controversial form of political art, Donald Glover's (working under the musical pseudonym Childish Gambino) "This is America" has inspired discussion about gun violence in the nation, as well as parallels between modern day entertainment and Sambo-inspired imagery.
**Due to its graphic nature, the official video can be viewed here.
It wasn't long before the think pieces gave way to Internet parodies – the most popular video featuring Miami's own Uncle Luke and Trick Daddy.
While the original "This is America" took the #1 spot on several Billboard charts this week, its impact is being felt throughout the Caribbean. Social media users took the challenge a step further and used the beat to showcase a slice of life on their respective islands.