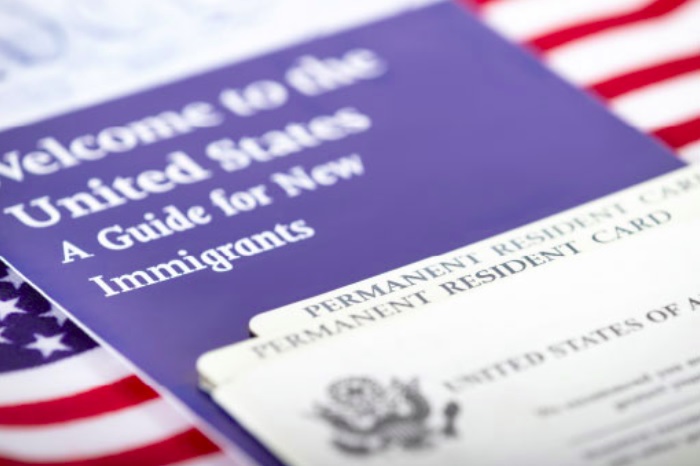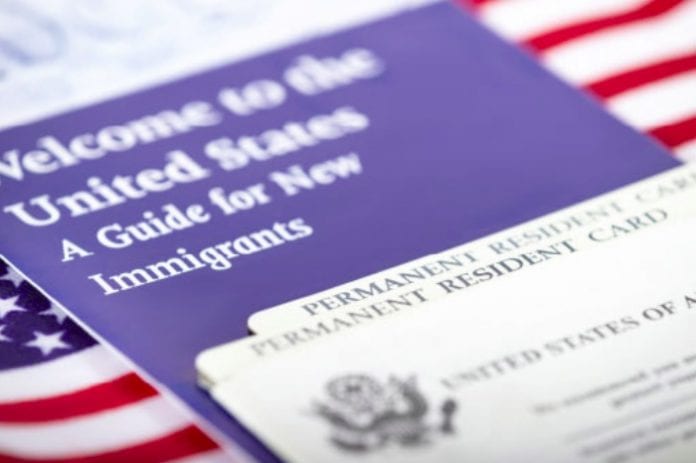 1) Eligibility: Before filing any application with the USCIS make sure that you meet all the eligibility requirements. Under Trump's immigration policies, filing an immigration application when you are not eligible, can get you deported.
2) Use the correct form: Be sure you have the most current edition of the form. Never pay for forms, they are free. To download the current edition of each form, go to www.USCIS.gov and click on the Forms link, then choose your form.
3) Supporting Documents: Make sure and include all required documents so your case is not delayed. Read the Form Instructions and enclose copies of the required supporting documents listed. Never send originals!
4) Foreign Language Documents: All documents in a foreign language must be accompanied by an English translation and "Certificate of Translation" signed by the translator, attesting to the fact that they are fluent in the foreign language and English. Example: I [name of translator], certify that I am fluent in the English and [type in name of foreign language, for instance, Spanish] languages, and that the above is an accurate translation of the attached document. Have the translator sign, date and type in his or her address. Note that an Applicant, family member or anyone else can be the translator, you do not need a certified translator or any other special certification.
5) Copies: Make and keep copies of every page of your signed application, all supporting documents and check/money order for your records.
6) Filing Fees: Make sure the USCIS filing fee is correct. Go online to www.USCIS.gov and click on the Forms link to see the current filing fee for each form. You can pay by check/money order or credit/debit card. You can use a personal check to pay the filing fees, just note that it can take 2+ months for the USCIS to deposit it, so make sure the funds are in the bank, otherwise there is a $30 "insufficient funds" fee. If you use a Money Order, have it issued by your bank, rather than a convenience store or postal service, in case you need to get a copy of the cancelled check (to see your case number on the back-in case you don't receive a USCIS receipt). If you pay by credit card, you have to download and complete form 1450 and place on the top of your application.
7) Sending your application: Use USPS Priority Mail, Express Mail or Fed-ex/UPS with tracking. Be sure to get delivery confirmation a few days after you send your application, to confirm it was received and save the confirmation for your records. NEVER use Certified Mail, it is too slow.
8) Sign-up for E-Notification: Always file Form G-1145 with your application, to receive a text message or email e-notification confirming that the application was received and accepted for processing by the USCIS along with the case receipt number(s).
9) Sign-up for E-Mail Case Updates: Once you receive your USCIS Receipt (called I-797 Notice of Action) – usually in about 10 days, go online to www.USCIS.gov and click on "Check your case status" then sign-up for email updates on your case using your case number.
10) Check USCIS Processing Times: Go to www.USCIS.gov and click on "Check your case status" then scroll down and click on "USCIS Processing Times Information" and click on the Service Center or office where your case is processing to see the current processing times for your application type.