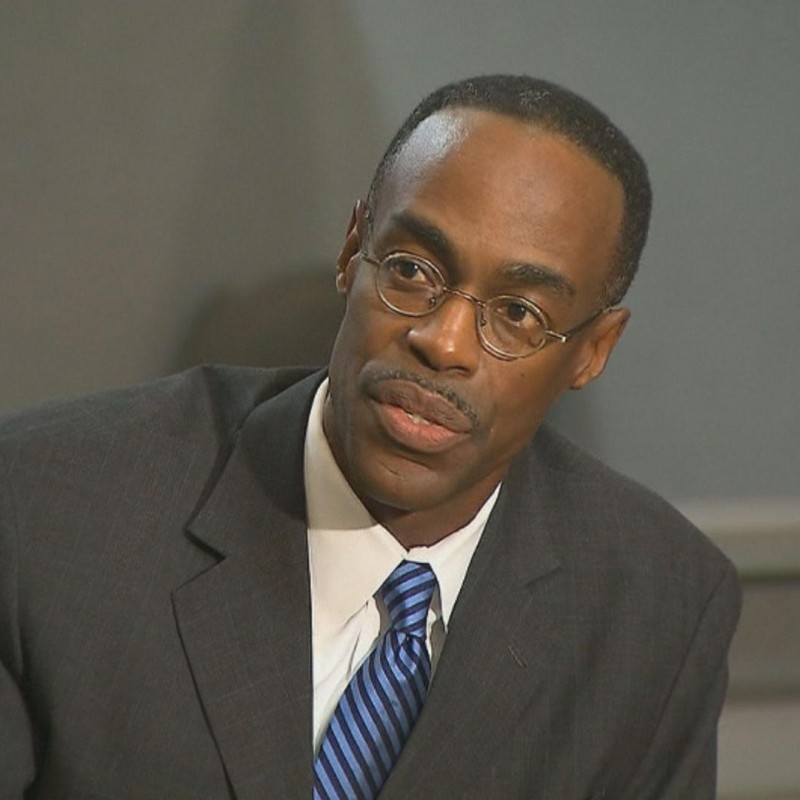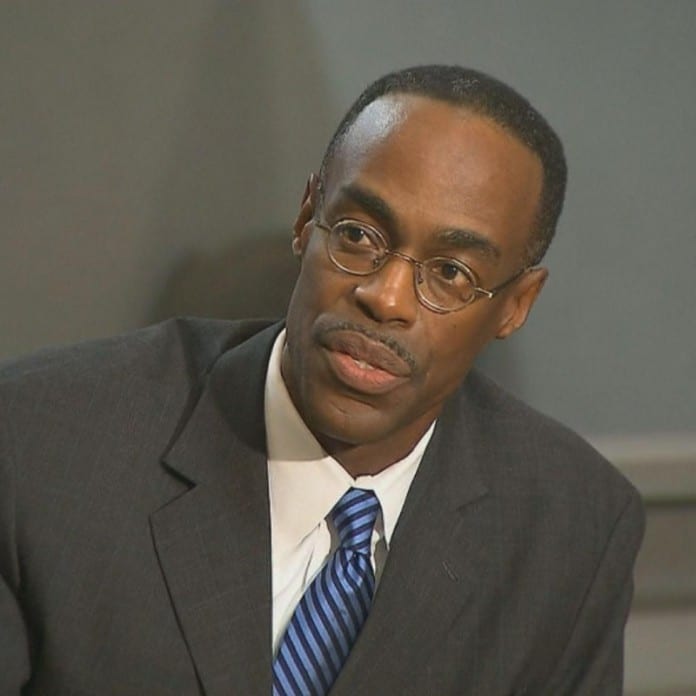 On Thursday, Dr. Robert Runcie, Broward County School Board Superintendent made several stops the City of Lauderdale Lakes. During the Superintendent's visit he met with Mayor Hazelle Rogers, City Manager Phil Alleyne, and additional staff to discuss the local schools  and their safety in the City of Lauderdale Lakes. 
According to Mayor Hazelle Rogers, the City of Lauderdale Lakes is heavily involved with the Broward County Schools located within the City limits. City staff has been actively engaged in the schools noting their participation in the Network For Teaching Entrepreneurship(NFTE) and the National Community Planning Month of programming. During the meeting the Mayor and Dr. Runcie spoke about additional funding sources for School Resource Officers(SRO) and the Guardian Program which will help offset the expense to provide trained SRO officers in each campus located in the "We Care" City.
Extensive training being conducted
Dr. Runcie spoke about the extensive amount of training that is being conducted to ensure the safest schools are provided to the children in Lauderdale Lakes and all of Broward County.  Mayor Rogers discussed the legislative issues that will impact the City of Lauderdale Lakes and the importance of working in collaboration with the School Board and other entities to ensure the best results  for all involved.
The meeting concluded with a tour of the 2 Broward County Elementary Schools located in Lauderdale Lakes: Oriole Elementary and Park Lakes Elementary School. Dr. Runcie, Mayor Rogers and city staff had the opportunity to visit  classrooms , speak with the Principals, and thoroughly  enjoy a brief math lesson with an excellent group of fourth graders.