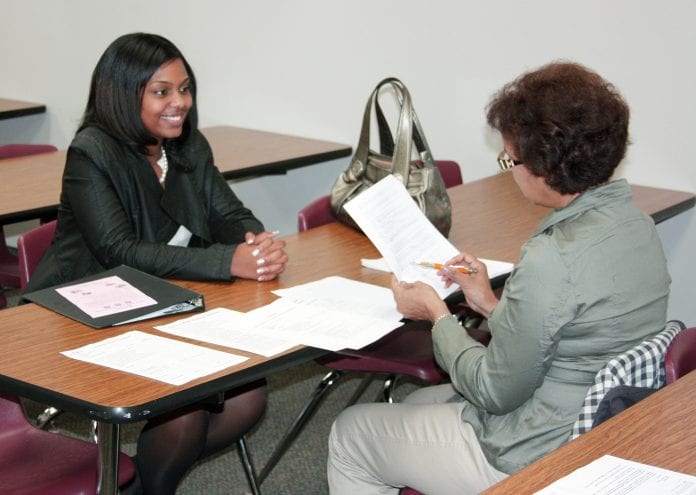 Teens can explore career options with new program
Teen summer job opportunities return again to the City of Miami Gardens this year, thanks to a new a partnership between the City and CareerSource. The City of Miami Gardens is investing $100,000 to the CareerSource program, who will in turn is providing matching funds to ensure that Miami Gardens' promising youth can explore different career opportunities.
CareerSource South Florida will provide summer job placement for youth between the ages of 14 to 17 along with providing comprehensive administration of the program by utilizing their staff to prepare time sheets, recruitment, and payment of program participants. Youth enrolled in the program will also receive employability skills training–from what it takes to find a job, to how to keep a job and develop a career– in addition to job experience. The program will provide access to entry level positions within the City of Miami Gardens and local businesses. Summer interns will earn $ 9.00 an hour for 140 hours, to include 20 hours of work readiness skills training.
"Based on the overwhelming success of last summer's participants, I am looking forward to working with the young people chosen to work this summer," said Mayor Oliver Gilbert. Watching our young Residents become gainfully employed is inspiring but more importantly
watching them learn the importance of taking pride in one's community is priceless. We appreciate CareerSource for helping make these job opportunities available.
Sign-up for the Summer Youth Employment Program officially began on April 28, and will run through May 14. Those interested can sign up for the program online at careersourcesfl.com. Potential applicants can learn more about the program in person at the upcoming CareerSource
Mobile Unit, set for May 14th at Betty T. Ferguson Recreational Complex in Miami Gardens. Those who apply must live in Miami Gardens to be eligible for this program. If selected, parents will be asked to bring proof of residency to complete the selection process. Employers interested in participating in the program and giving back to their community can also contact CareerSource South Florida to register.