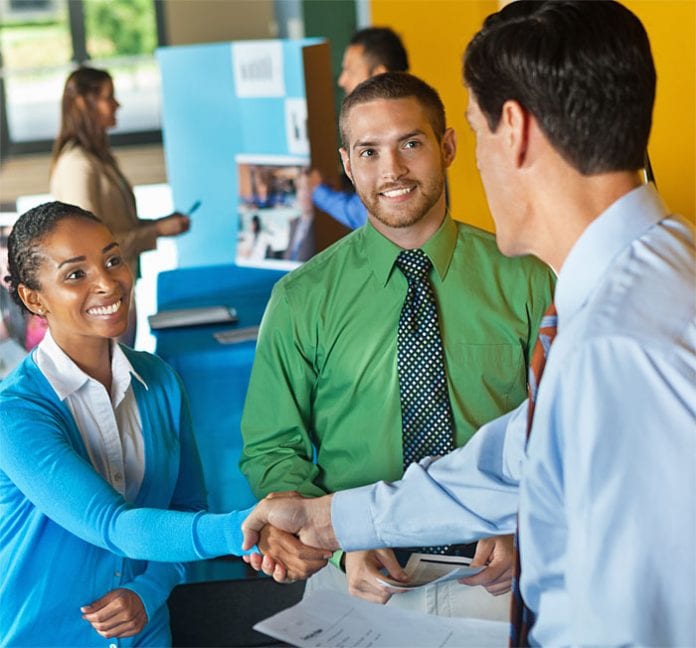 South Florida economist concur with positive national economic report
South Florida economist and chair of the think-tank "Applied Economists" Bertram Norris, concurs with the recent economic report from the US Census Bureau Income, Poverty, and Health Insurance Data report.
The positive report stipulated that in 2015, household income grew at the fastest rate on record, causing the poverty rate to decline at a rate faster than any year since 1968. The report also stated that the uninsured rate continues to fall. 
The report showed the remarkable progress American families are making as the economic recovery continues. Real median household income grew 5.2 percent over the 2014 to 2015 period, the fastest annual growth on record.
Income grew for households across income groups, with the fastest growth among lower and middle-income households.
The number of people in poverty fell by 3.5 million, resulting in the poverty rate falling from 14.8 percent to 13.5 percent, the largest one-year drop since 1968, with large improvements for African-Americans, Hispanic-Americans, and children. Meanwhile, the ratio of earnings for women working full-time, full-year compared to earnings for men in similar periods increased to 80 percent in 2015, the highest on record.  The poverty rate for children under age 18 fell by 1.4 percentage point from 2014 to 2015, equivalent to more than 1 million children lifted out of poverty. Meanwhile, a 1.1 percent decline in the poverty rate for people ages 18 to 64 is the largest one-year decline on record. The poverty rate for those over age-65 also fell by 1.1 percent.
The report also revealed every state has seen declines in uninsured rates since 2013 as the coverage provisions of the Affordable Care Act (ACA) takes effect.
Moreover, solid employment growth and real wage growth so far this year suggest that incomes are continuing to rise in 2016.
Norris said his own economic research and analysis "are in agreement with the Census Bureau's report." He cited that in South Florida while the "average worker" may not believe their pay checks have increased by any significant amount, their real income has increased as, generally, prices, notably gas prices, have declined and remained low, plus unemployment has declined appreciably. "The combination of favorable economic trends is also reducing poverty levels."
The economist cautions the Census Bureau's report should not "lead South Floridians and the rest of America to accept the nation is out of the economic woods. There are positive economic trends, but there's still work to be done. Poverty must be eliminated in Florida and across the rest of the US, not merely reduced. Also, more needs to be done by the federal government to lower the rates of premiums under the ACA. Escalating rates could strangle the effectiveness of this significant insurance plan especially in South Florida which has the highest regional enrollment under the ACA. Also, Florida's economic benefits will be improved if the state expands Medicaid as stipulated under the ACA."