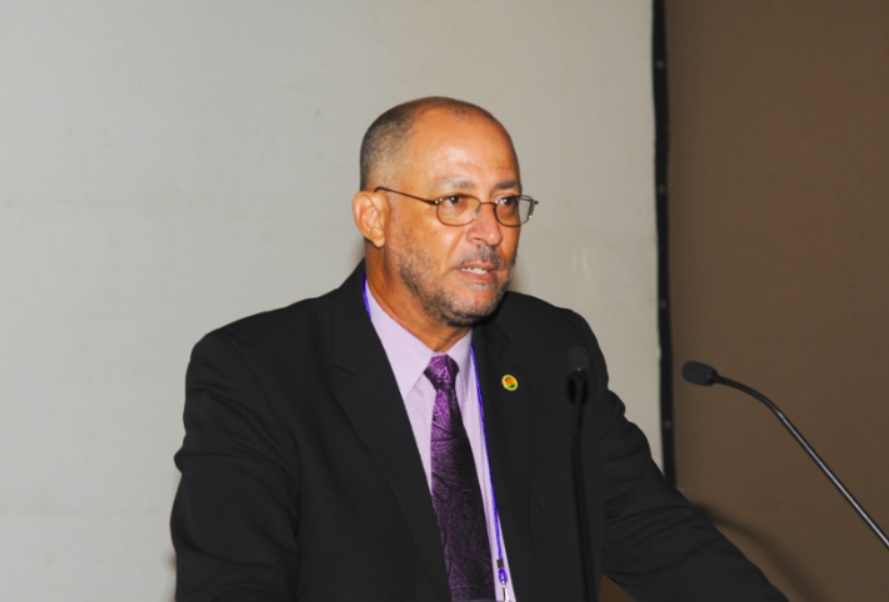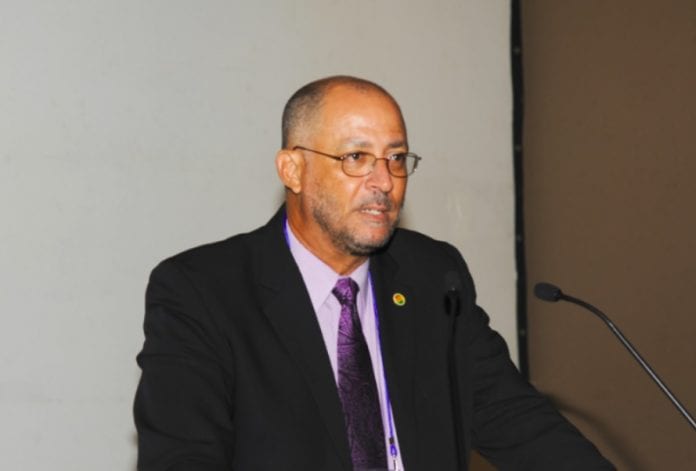 BRIDGETOWN, Barbados, CMC – Current president of the Cricket West Indies (CWI) Whycliffe 'Dave' Cameron says Ricky Skerritt's history of Windies team manager has disqualified him as a candidate to lead the region's governing body.
Skerritt, 62, recently announced he would be looking to unseat Cameron when the CWI holds its elections on March 24 in Jamaica.
However, Cameron, who has been president since 2013, said Skerritt's past failure as manager of the West Indies team should not be forgotten.
"Ricky has always mentioned how passionate he is about West Indies cricket. What most of us remember Ricky for is that period when he was manager of the team, the turmoil that occurred. I'm hoping that we'll never get back to those days," Cameron said during an interview on Line and Length.
Back in 2000, Skerrit resigned as Windies' manager following a post-game incident involving members of his squad after a ten-wicket loss to England in the First Test at Sabina Park.
Cameron also poured cold water on Skerrit's proposed move to change CWI's selection panel.
He maintained that CWI was not a one-man show, but was being run by a set of persons who all had specific responsibilities.
"What are we saying? Are we not picking the best players? We're going to get rid of the selectors?" Cameron questioned.
"I know we believe I do everything in West Indies cricket [but] we have a number of committees throughout West Indies cricket, they're all given their own respective tasks. It's not a one-man show."
Skerritt, the former St Kitts and Nevis Cabinet minister has named president of the St Vincent and Grenadines Cricket Association Dr Kishore Shallow as his running mate.