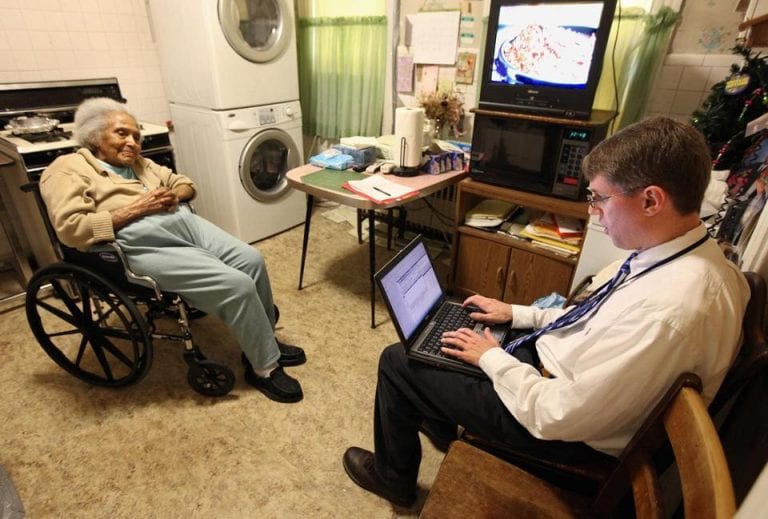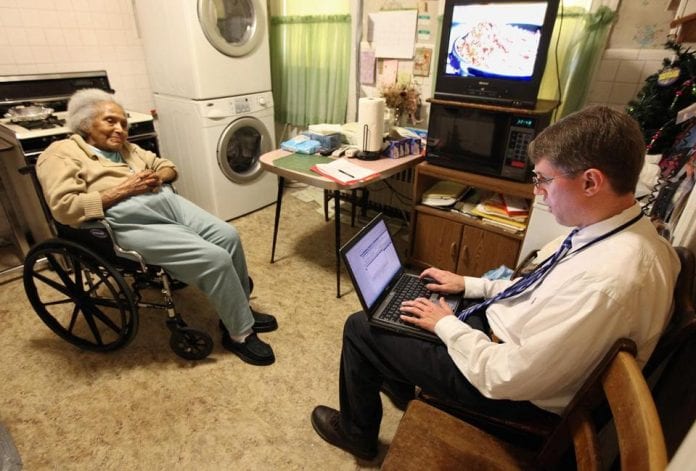 Seniors to pay more for Medicare in 2017
South Florida seniors, over age-65, who are beneficiaries of Medicare, the federal healthcare program for seniors, will pay more for the benefit as of January.
According to the spokesman for the Centers for Medicare and Medicaid Services (CMS), as of January 1, 2017 the monthly Medicare Part B premium will be increased by 10 percent to $134 from $104.90 in 2016 for those earning $85,000 or less.
Medicare Part B covers physician services, outpatient hospital services, certain home health services, durable medical equipment and medical items.
However, for seniors who are recipients of Social Security benefits the real increase will be from $104.90 to $109. The reason for this is the stipulation in the Social Security that correlates increase in Medicare premiums to the dollar increase in monthly Social Security benefits. Last October the Social Security Administration announced a 0.3 percent, or approximately $4,00 per month in Social Security payments, which is relatively on par with the $4.10 increase that beneficiaries of Social Security will pay for Medicare.
However, seniors who are not yet Social Security beneficiaries, and those entering the Medicare program next year will pay the new premium of $134.
A local study conducted in March indicated 22 percent of South Florida's population were Medicare recipients, and 19 percent of the Caribbean-American population
Miramar Caribbean-American resident, Horatio Nugent, 72, attest to having "absolutely no reservation whatsoever" in paying the increase. Nugent has nothing but positive comments about Medicare. "As I age I develop several medical problems; However, every doctor visit to my primary physician, to specialists, to hospitals, and to a pharmacy for medication is covered either in full or almost in full by Medicare. I think this is the best healthcare service offered by the US government."
But Nugent's wife, Millicent isn't too happy. She'll be entering the Medicare program for the first time next year, and will have to pay the $134 premium. "What bothers me." Millicent said, "is every time the government gives seniors a little increase in our Social Security Checks they also increase Medicare. So we don't get any real increase from Social Security. Still, I am looking forward to the great benefits I see my husband constantly receive through Medicare".
People with annual incomes over $85,000 and up to $107,000 per annum will pay new Medicare premiums of $187.50.