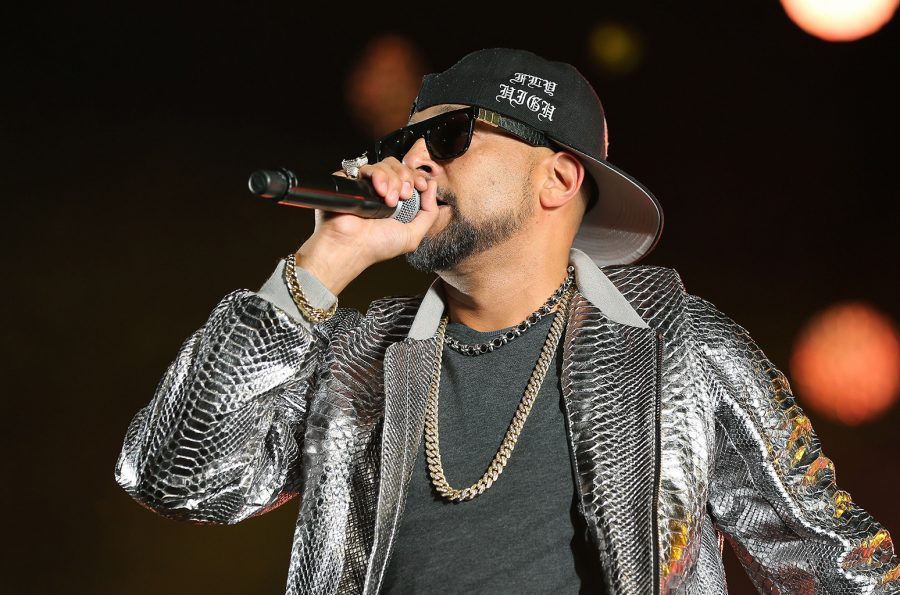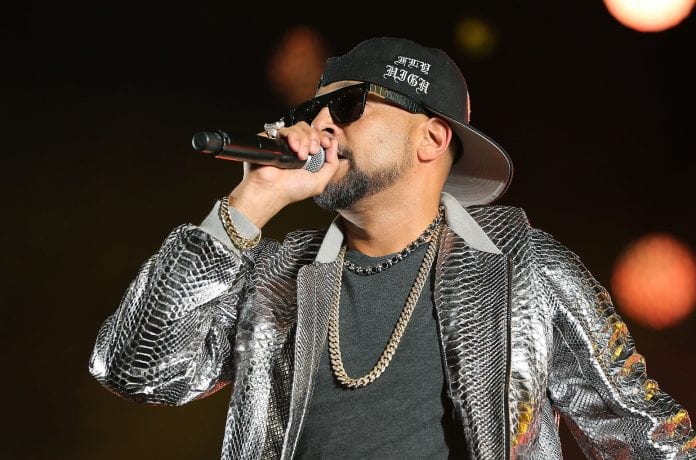 Sean Paul says Drake and Bieber exploit dancehall artists
Sean Paul is the latest in a swarm of Reggae artists who say that American musicians need to credit dancehall artiste when using their rhythms.
The famous "Cheap Thrills" singer, who will be performing aboard the Welcome to Jamrock Reggae Cruise out of Fort Lauderdale, was one of the instrumental musicians who brought Jamaican dancehall into the American mainstream in the early 2000's. Sean Paul took shots at Canadian artist Drake and the young Justin Bieber for appropriating the genre. "It is a sore point when people like Drake or Bieber or other artists come and do dancehall-orientated music but don't credit where dancehall came from and they don't necessarily understand it… I know artists back in Jamaica that don't like Major Lazer because they think they do the same thing that Drake and Kanye did, they take and take and don't credit."
Paul, who became an independent artist a few years after dancehall lost a lot of popularity in the Unites States, told the outlet that the patois lingo Drake uses on "Views from the Six" is exploitative. In a similar rant, Mr. Vegas called Drake "fake" for not crediting any Jamaican artists on his latest album in a Facebook post which was later taken down and 'clarified' to his fans. "Dancehall is back but this time it's also infused with Afrobeat, with hip-hop, with rap, and that's fine with me," he said. "Sure, I would like what we do in Jamaica, that authentic dancehall, to be on top, but it simply isn't. So I want this album to bridge that gap."Though Paul and other artists aren't happy with the state of dancehall in pop culture, he said he hopes to push the genre's true vibes to the forefront with his new album.