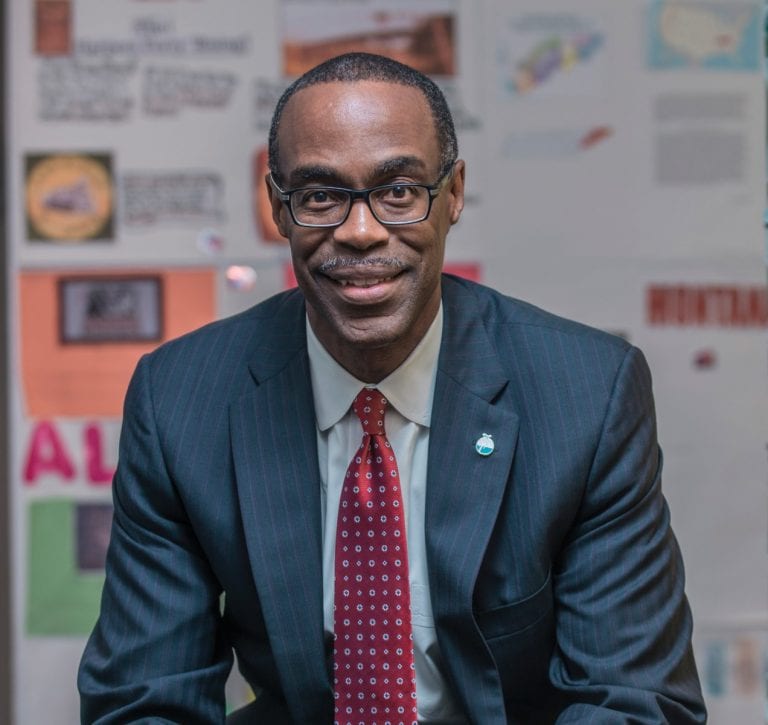 After a year of severe criticism and blame following the tragic shooting at the Marjory Stoneman Douglas school in Parkland, Florida, and over four hours of mostly favorable public support at the Broward School Board meeting on Tuesday, the Board voted 6-3 to retain Robert Runcie as Broward School Superintendent. He has held this office since 2011.
Vote 6- 3 to stay in office
Recently elected board member Lori Alhadeff, whose daughter was among the victim of the February 14, 2018 shooting in Parkland and who placed the decision to consider terminating Runcie on Tuesday's board meeting voted to fire Runcie. Casting votes to dismiss were also board members Nora Rupert and Robin Bartleman.  Board Chairwoman Heather Brinkworth, Ann Murray, Laurie Rich Levinson, Patti Good, Rosalind Osgood and Donna Korn all voted to retain the Runcie's services.
High percentage of supporters
A large crowd of mostly Runcie supporters gathered at the headquarters of the Broward School District on Tuesday. Several of those present gave passionate speeches urging either the retention or dismissal of the school superintendent. Over 90 percent of those who spoke were in favor of not dismissing him.
Lauderdale lake Mayor Hazelle Rogers, who in the days before the meeting urged the Broward community to turn out t the meeting to give Runcie support, was one of those who was vocal in their support. She spoke of the positives Runcie did to improve the quality of Broward schools and education. Like other speakers she said he was not responsible for the Parkland tragedy, and has been doing a great job to improve security since the tragedy.
Other speakers supporting Runcie included Broward Commissioner Dale Holness, Miramar Mayor Wayne Messam, and West Park Vice Mayor Brian Johnson.
Bring about healing
"This community suffered a great tragedy," Holness said. "We all feel the pain. We continue to share the grief and suffering of everyone who lost someone in that tragedy. We ought to be bringing about healing. This will not bring about healing."
Despite claims that the support and non-support was based on racist lines, with the support overwhelmingly African and Caribbean American several white and Hispanic individuals stood up for Runcie.
Throughout the public debate Runcie remained seated, stone-faced, not displaying either positive or negative emotions.
His wife Diana, also spoke on her husband's behalf telling the board members that she is witness to his daily effort to improve Broward schools, and pointing to him said, "You have a diamond in that seat"
After the outcome of the vote was announced there was cheers in the halls of the district and the parking lot outside. Some people loudly suggested Alhadeff, Rupert and Bartleman to resign from the board "How can they continue to work with and support him, if they wanted to fire him," said one resident.
Extends olive branch
But Runcie extended the olive branch to his critics after the vote saying, "It's now time for healing and time "to fix the woes that have plagued the school district." He said the tragedy could have happened anywhere, "it just happened to have been in Broward County…. Over the past year my time and effort have been consumed worth working on school safety and security."
With the effort to dismiss him having failed Runcie is expected to continue his tenure as Broward School Superintendent until November June 2023, in accordance with his contract which was renewed for the second time in November 2017.