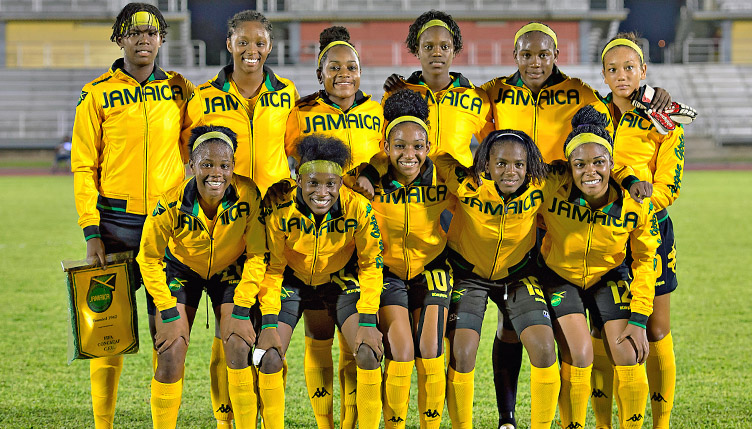 Girls will have three practice games in Tampa Bay
Ahead of their CONCACAF round of qualifiers set for March 3 to 13, the Reggae Girls U17 team will have three practice games next week in Tampa Bay, Florida.
Jamaica's Women football technical coach Hue Menzies along with Jamaica-based layers will join up with their U.S. based players next week. The camp will run from February 10 to 15.
Coach Menzies says he hope this training session with continue the team's momentum.
"The rhythm and vibe of the training session with the new players in, we just have to keep that going; so the momentum comes from winning the Caribbean Cup, but also it has to come through the training," says Menzies. "So we have to create a competitive environment so we can get a true evaluation of players."
Jamaica will contest a challenging Group B alongside Costa Rica, USA and defending champions Mexico. Hosts Grenada, Guatemala, Canada, and Haiti will contest Group A.
"The thing with the tournament is that we are in a position right now where we can rest players during the tournament. We couldn't have done that before, but now we have a little bit of depth where we can rotate and have fresh players coming in each game depending on the position that we are in," the tactician explained.