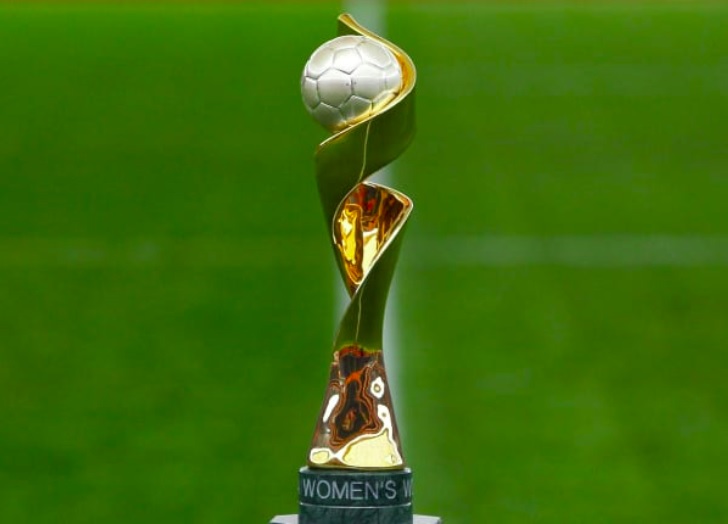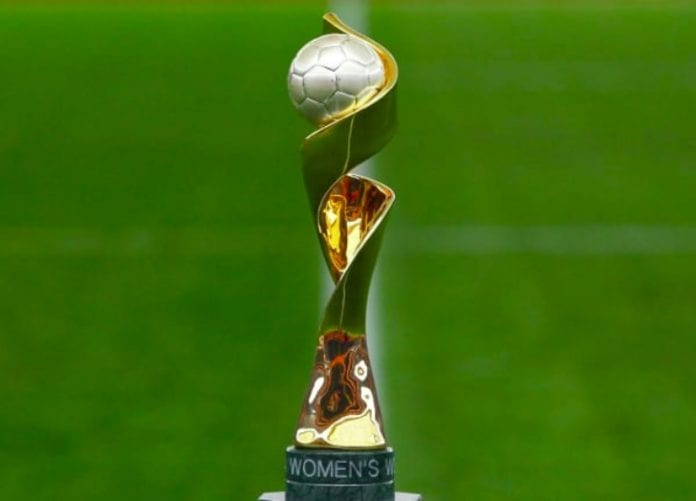 According to reports, some of the players who will make up the 23 players to represent Jamaica at this summer's FIFA Women World Cup will be announced shortly.
Assistant coach Andrew Price told the Jamaica Gleaner that 14 members of the Reggae Girlz will first be announced. He said the team's coaches were very impressed with the team's performance in their recent two-match friendly series against  Chile, and have decided they will soon let the players know who are selected to that batch of 14
The women who are not named in the first set of players should not despair, as Price indicated there'll be another training camp in April, "and so there is still an opportunity for other players to be selected." He said based on the previous two training camps he believes there are "about 14 to 16 players who will definitely make the trip to France."
The Reggae Girlz, who are ranked 53rd in the world, will be making their first trip to the FIFA women tournament. They are drawn in Group C with Australia, Brazil and Italy.
In reference to the team's sweep of Chile in the recent two-match series said the Girlz showed good resilience, and the goal is now to improve their fitness and understanding of the game plan.
The camp for the Reggae Girlz is scheduled to be held in South Africa from April 1 – 9.