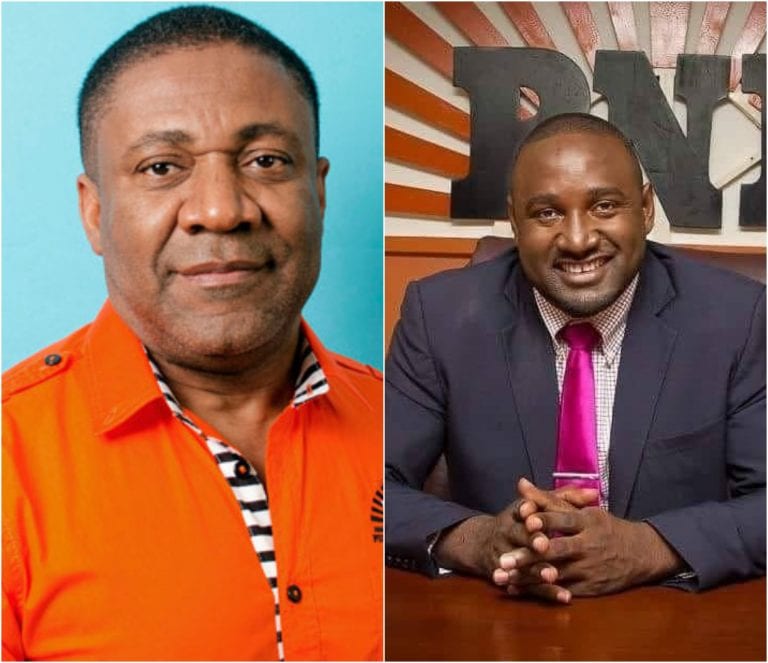 Longtime member of Jamaica's opposition, People's National Party (PNP), Phillip Paulwell and Dr. Dayton Campbell have been appointed as Chairman and General Secretary of the party.
The pair were elected by the membership of the National Executive Council (NEC) at Jamaica College in St Andrew on Sunday.
Paulwell defeated Angela Brown-Burke in the chairman's race, bagging 153 votes, with Brown-Burke tallying 133.
In the general secretary battle, Campbell won over Raymond Pryce, who was the second-closest finisher. Campbell got 147 votes, with Pryce securing 138.
Horace Dalley, who announced the results, said there was an 86% turnout of NEC members.
"I am a party man. I was born in this party, grew up in this party and I will be here until I die," Paulwell said following the announcement of the results.
He maintained that he would be loyal to the leadership of the party.
And Campbell said his focus will turn to making the party "winnable for the next election."
The victories by Paulwell and Campbell meant that recently elected President of the PNP Mark Golding got only one of his two requests among the candidates for the two top-level positions.
Golding had openly expressed a desire to have Brown-Burke and Campbell as chairman and general secretary, respectively.
Phillip Paulwell is the Member of Parliament for Kingston Eastern and Port Royal as well as the shadow minister of Science, Technology, Energy and Mining.
Dayton Campbell is the Former Member of Parliament for St Ann North West. After losing his seat to the Jamaica Labour Party's Krystal Lee in the September 3 elections, he announced that he was taking a step back from representational politics.