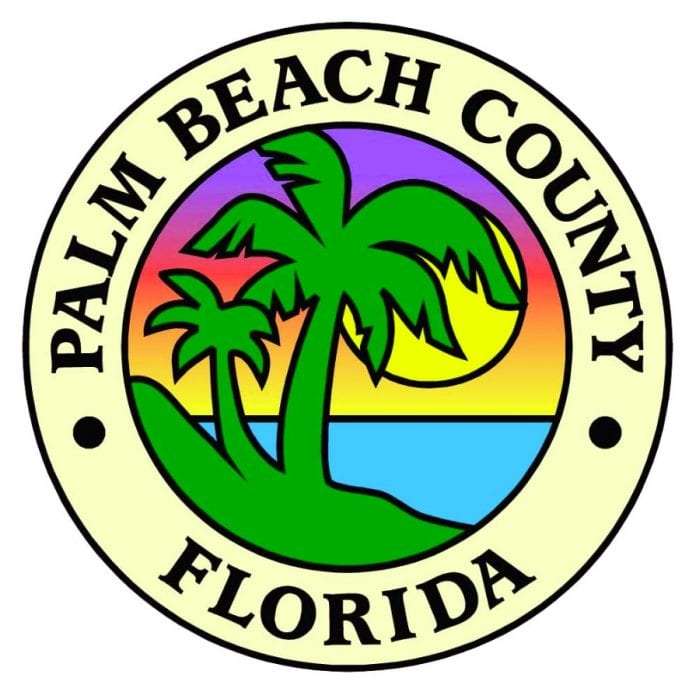 The Palm Beach County Homeless Continuum of Care (CoC) is launching a campaign, From Serving to Served, to help end homelessness among veterans. The campaign is a partnership with the CoC; Palm Beach County Community Services Department Division of Human and Veteran Service (DHVS); the West Palm Beach Veteran Affairs Medical Center; Stand Down/Faith, Hope, Love, Charity, Inc.; The Lord's Place; Gulfstream Goodwill; the Salvation Army; and the Senator Philip D. Lewis Center.
Committed to ending homelessness
"The West Palm Beach VA Medical Center is committed to ending homelessness among veterans," said Homeless Programs Supervisor Karen Collins, LCSW. "Our community partners are a vital component in accomplishing this goal. Although we have made significant progress over the years, we acknowledge there is more to do, and we are grateful for this partnership."
 From Jan. 3 to April 24, 2019, a coordinated street outreach effort facilitated by the DHVS' Homeless Outreach Team along with various partner agencies will canvas Palm Beach County seeking and focusing on veterans who are currently experiencing homelessness and other barriers to housing.
 Varied services
The services provided through various interventions include but are not limited to diversion, housing stability, rapid re-housing, and support services such as bus passes, and access to mobile showers. These services are intended to assist veterans in maintaining basic needs, receiving medical treatment, and gaining or remaining in permanent housing.
 To serve 110 veterans
"The campaign will serve 110 veterans in 111 days, thus assisting our community in reaching 'functional zero' for veterans experiencing homelessness in Palm Beach County.   Although 'functional zero' does not mean an end to veteran homelessness, it does mean that any veteran who is homeless and in need of housing can be housed immediately," said DHSV Director Wendy Tippet. "The Palm Beach County Continuum of Care is committed to ending homelessness for all populations.  The goal of the Continuum of Care is to ensure that homelessness in Palm Beach County will be rare, brief and one-time."
 Functional zero is defined as when the number of households entering the homeless services system is less than or equal to the number of households able to be housed on a monthly basis."