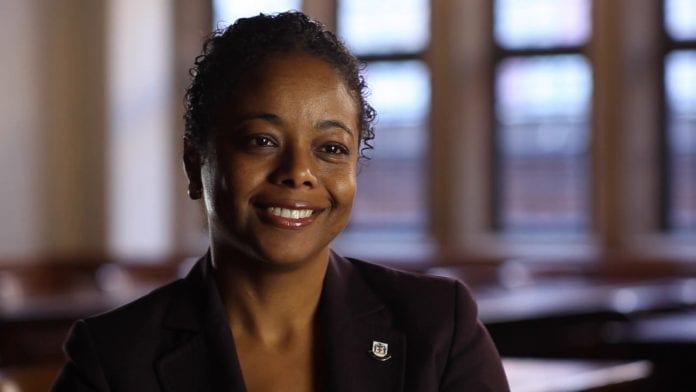 JAMAICA 
The House of Representatives in Jamaica has unanimously approved a motion calling on the United States to lift its decades' old economic, commercial and financial embargo against Cuba.
The motion, piloted by Attorney General, Marlene Malahoo Forte, is in support of a resolution submitted by Cuba to the United Nations General Assembly (UNGA), entitled 'Necessity of ending the economic, commercial and financial embargo imposed by the United States of America against Cuba'.
It seeks to provide support for the complete removal of the restrictions imposed on Cuba for more than 50 years despite the fact that 191 member states of the UN, including Jamaica, representing the vast majority of the international community voted last year in favour of the resolution.
Malahoo Forte said the blockade continues to hinder the normalisation of relations between the two countries, noting that it also goes against many charters and norms governing international trade.
Malahoo Forte noted that while there has been relaxation of a few rules regarding telecommunication, trade, remittances, travel, the reopening of embassies and the visit of President Barack Obama to Cuba, which was a positive move towards the re-establishment of bilateral relations, more still needed to be done.