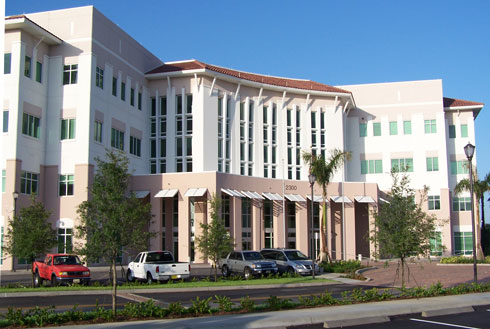 PALM BEACH, Florida – In June 2019, the Palm Beach County Building Division participated in the triannual evaluation of the effectiveness of building code enforcement activities by the Insurance Services Office (ISO).
The Building Division retained its superior rating of 2 on the building code effectiveness grading schedule (BCEGS) for both residential and commercial permitting and inspection.
On a scale of 1 to 10, with 1 being the highest possible rating, the Building Division's rating puts it among the best in the nation. According to ISO data, more than 14,000 building departments in the U.S. were surveyed. There were only four departments with a higher residential ranking and 12 with a higher commercial ranking than the Palm Beach County Building Division.
According to ISO's records, Palm Beach County received a rating of 4 in 1995, a 3 in 1998, and a rating of 2 in 2009. Palm Beach County has continued to maintain the exemplary rating since 2009.
This high ranking equates to lower insurance rates for residents of unincorporated Palm Beach County because current codes are being efficiently and effectively enforced by the Building Division's activities.
ISO provides advisory insurance underwriting and rating information to insurers. For insurers who use the ISO rating program, credits may be applied to new construction projects that have been issued a certificate of occupancy subsequent to the ranking.
For more information on the Insurance Services Office and its building code effectiveness grading schedule, please visit the following website: https://www.isomitigation.com/siteassets/downloads/iso-bcegs-state-report_web.pdf