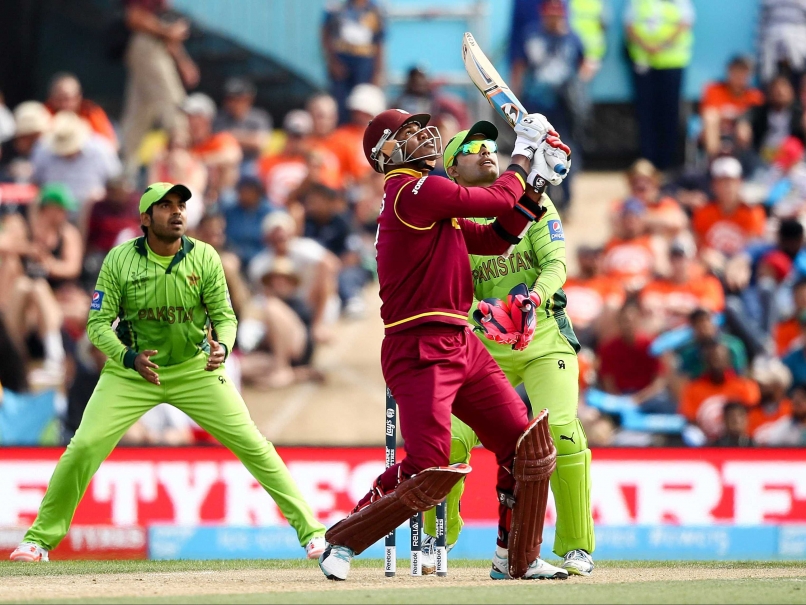 Pakistan's one-day series against West Indies will take on special significance when the two teams clash in three matches starting later this month in the United Arab Emirates.
In the latest official International Cricket Council rankings released on Sunday, Pakistan was in ninth position on 86 points – just eight ratings points behind the once mighty West Indies in eighth spot.
With hosts England along with the seven highest ranked nations qualifying automatically for the 2019 50-overs World Cup, the latest rankings mean there will be a mad scramble at the bottom of the table for a top eight spot.
The two remaining spots for the marquee tournament will be filled through a 10-team qualifying competition set for 2018.
On Sunday, Pakistan scored a consolation four-wicket victory in the fifth and final One-Day International against England in Cardiff, but conceded a 4-1 series loss to crash to their lowest-ever points tally in the 15-year history of the current rankings system.
Pakistan will now face the challenge of sweeping the day/night series against West Indies in order to remain in contention for an automatic World Cup berth.
The first game is set for September 30 in Sharjah with the second two days later at the same venue. The third is carded for Abu Dhabi.
West Indies, meanwhile, will be hoping for a positive series result in order to maintain their spot in the top eight of the rankings and also avoid the qualifying tournament.
They already suffered the disappointment of missing out – for the first time – on a place in next year's ICC Champions Trophy after failing to tie down a top eight spot by last year's cut-off date of September 30.
The Caribbean side is  currently four points behind seventh placed Bangladesh and seven adrift of sixth placed Sri Lanka.
However, if the Bangladeshis can sweep their upcoming three-match series against minnows Afghanistan and then beat England in a similar three-match rubber following, they will move up to an unprecedented sixth spot in the rankings.