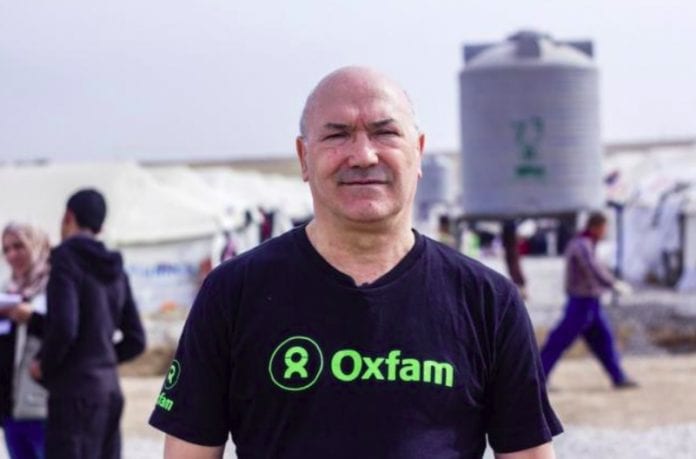 The chief executive of British charity Oxfam is set to step down at the end of the year over a sex abuse scandal involving the British charity's workers in Haiti.
Mark Goldring, who has led Oxfam since 2013, said that "the time is coming for a new leader" to allow the organization to start afresh.
Oxfam was rocked by allegations made in February that a number of its staff members, working in Haiti following the 2010 earthquake, hired prostitutes at the charity's properties there. Among the employees was Oxfam's Haiti director.
"Following the very public exposure of Oxfam's past failings, we have redoubled our efforts to ensure that Oxfam is a safe and respectful place for all who have contact with us," Goldring said in a statement.
"However, what is important in 2019 and beyond is that Oxfam rebuilds and renews in a way that is most relevant for the future and so continues to help as many people as possible around the world build better lives. I think that this journey will best be led by someone bringing fresh vision and energy and making a long-term commitment to see it through."