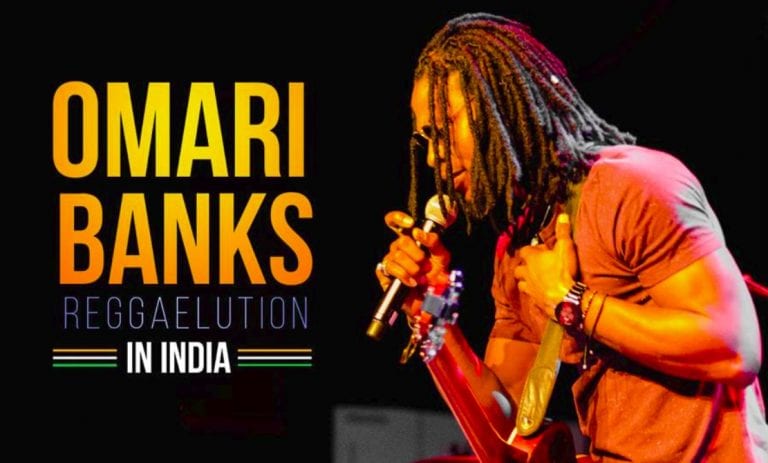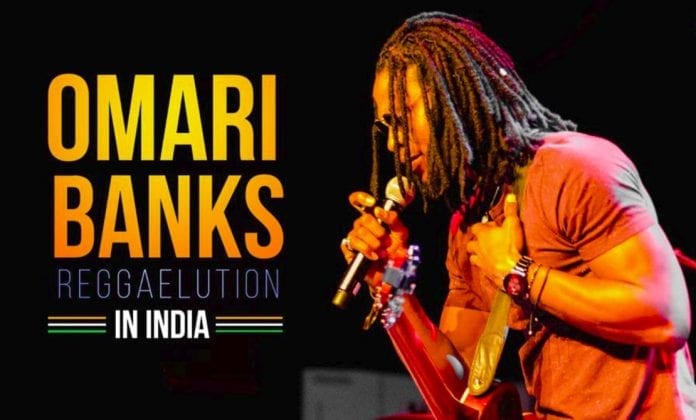 A former right-handed West Indies batsman has now become a reggae singer.
Omari Ahmed Clement Banks recently launched his "Reggaelution" album in India, according to South Florida Caribbean and his former teammates, Chris Gayle and Dwayne Bravo, were there to support him.
The Anguillan-born Banks, according to the news site, made his musical debut in Indian with an enthralling performance in a star-studded event at 1 Lounge, Pune.
He says he is on a mission to spread the message of love and peace through his reggae music.
Banks, 35, appeared in 10 Test matches for the West Indies, as well as domestic matches for the Leeward Islands.