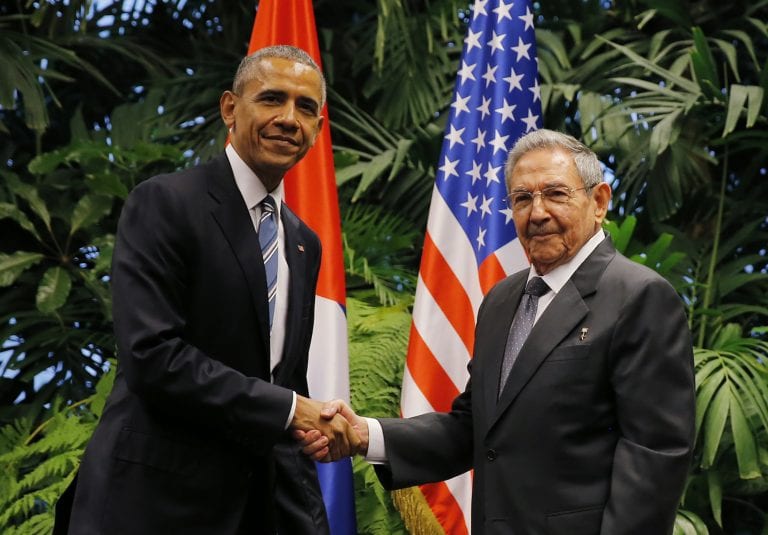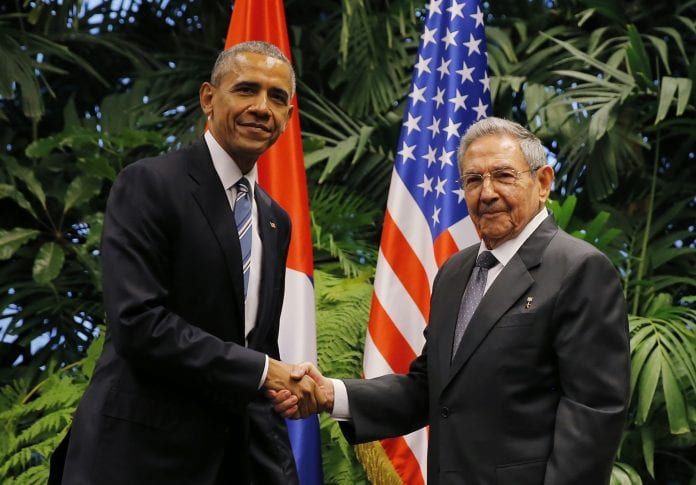 Obama ends "Wet Foot, Dry Foot" policy for Cubans
With only a few days to go in his presidency, US President Barack Obama on Thursday announced he was ending to the longstanding immigration policy initiated by former President Bill Clinton that grants residency to Cubans who land in the US without visas.
In exchange, Havana has agreed to accept Cubans who have been deported from the US.
"With this change, we will continue to welcome Cubans as we welcome immigrants from other nations, consistent with our laws," Obama said.
"Effective immediately, Cuban nationals who attempt to enter the United States illegally and do not qualify for humanitarian relief will be subject to removal, consistent with US law and enforcement priorities," the President revealed in a statement released just eight days before he is to leave office.
The action came through a new Department of Homeland Security regulation and a deal with the Cuban Government, which Obama said had agreed to accept the return of its citizens.
"What we've agreed to is the past is past and the future will be different," said Jeh Johnson, US Homeland Security secretary. "This is us repealing a policy unique to Cuba, given the nature of the relationship 20 years ago, which is very different right now," he said.
The Cuban government, in a television statement praised the move as "an important step in advancing relations" between the US and Cuba.
The 22-year-old policy, applicable only to Cubans,  dates back to 1995, owes its name to an unusual rule that requires Cubans caught fleeing Cuba for the US to stay and apply for US permanent residency in the US once they set foot on dry US soil. However, it also requires those who were intercepted at sea to be returned to Cuba.
People from other countries who attempt to enter the US illegally without a visa, are more likely subject to arrest and deportation.
Since the United States and Cuba decided to restore diplomatic relations in 2014, the number of Cubans trying to reach the US by sea increased. In 2014,  close to 4,000 Cubans either reached the shore or were caught at sea  – according to the US Coast Guard, the number then increased to 7,411, two years later.