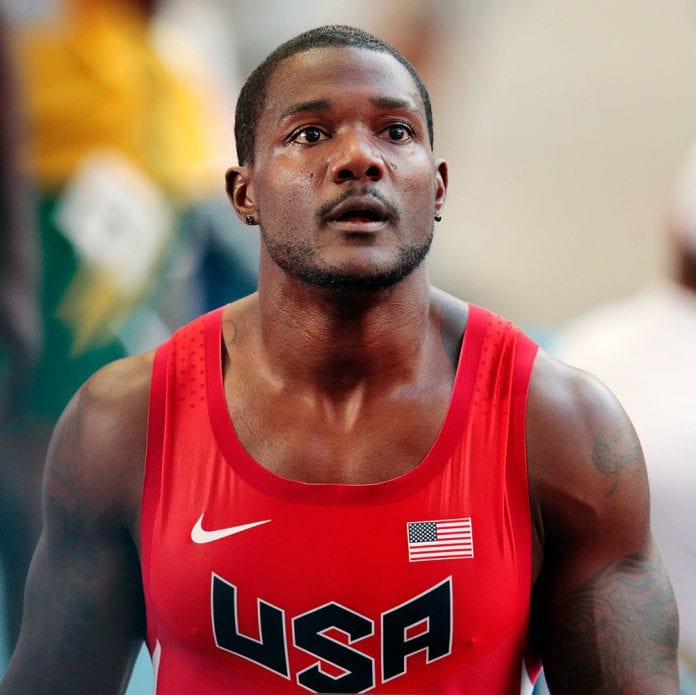 TRACK AND FIELD
Famed Trinidadoan Olympic medalist, NBC track analyst and South Florida-based trainer Ato Boldon says Usain Bolt remains the man to beat at this summer's much anticipated Olympic Games in Rio de Janeiro, Brazil, despite challenges from U.S. top sprint Justin Gatlin. Boldon said Bolt is set to earn his third Olympic goal medals in the 100m and 200m meter events.
Boldon, who had picked Gatlin to beat Bolt at last year's World Champions, says the factors for this year's games are different. But after Bolt completed yet another sprint double, his third at World Championships, Boldon believes everybody else is running for the lesser medals.
"His road to gold in Rio in both events is easier than it was in London," Boldon said in an interview at NBC Sports' headquarters in Stamford, Connecticut.
He remarked that Bolt failed to earn the fastest time at the Jamaican Olympic Trials for the 2012 Games, finishing to Yohan Blake in both the 100m and 200m events. But in 2014, Blake underwent surgery on an injured hamstring. Since then, the second-fastest man of all time in both the 100m and 200m has not come close to matching his pre-injury times.
"That Yohan Blake [of 2012] is not the Yohan Blake that we've seen this year," Boldon said.
American sprinter Justin Gatlin is the only man with a victory over Bolt since the 2012 Olympics, but at the 2015 World Championships, he finished second to Bolt in both the 100m at 200m.
"Bolt's race model is going to always cause problems for Gatlin," Boldon said. "He can't get far enough away from Bolt to withstand his last 50m."