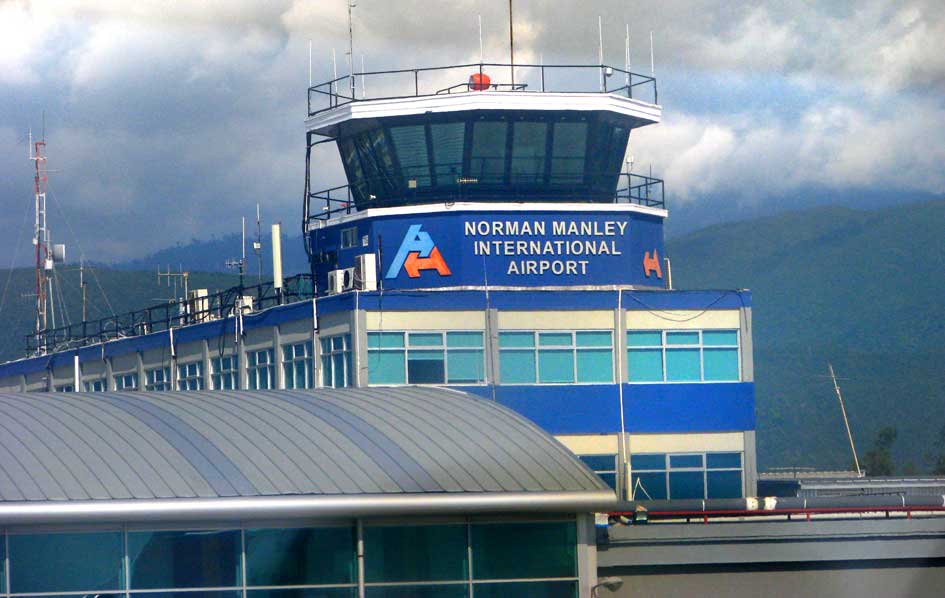 Two new state of the art air traffic control towers will be commissioned into service at both international airports within the next three months.
Director General of the Jamaica Civil Aviation Authority, Nari Williams-Singh says at the Norman Manley International Airport, the new and old towers have been operating simultaneously since August to facilitate a smooth transition of air traffic control services once the new facility goes into full operation.
Parallel operations should be completed within two months.
He says the Sangster International should be about four to six weeks behind.
According to Williams-Singh, the towers will enhance the reliability and efficiency of the air navigation system and improve the work environment for air traffic controllers.