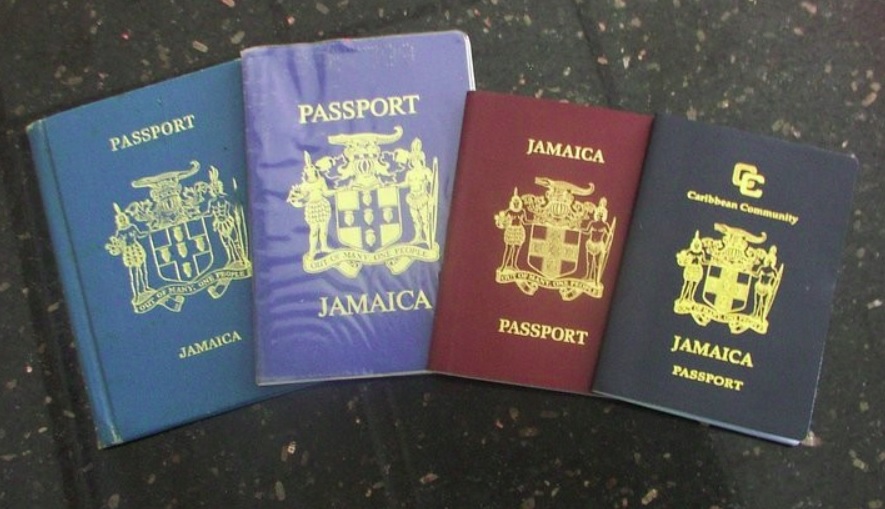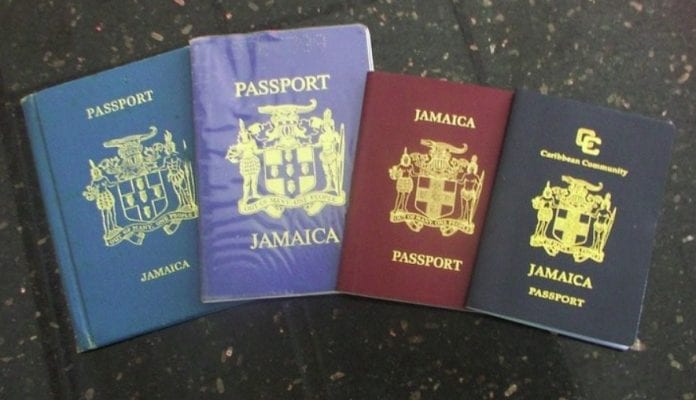 The Passport, Immigration and Citizenship Agency (PICA) in Jamaica is reporting an increase in the number of foreigners acquiring Jamaican citizenship, which totaled more than 10,000 persons over the last 10 years.
Director of Citizenship Services at PICA, Carol Saunders-Hammond, said the increase in applications came mainly from persons in Cuba, North America and the United Kingdom and, to a lesser extent, Costa Rica and Panama.
Mostly foreigners of Jamaican descent
In an interview with the Jamaica Information Service (JIS), she said that foreigners of Jamaican descent constitute one of the largest categories of applicants, noting that more of these persons are exercising the option of taking up that entitlement.
"Citizenship by descent, as it suggests, means that you must be the offspring of Jamaicans in order to benefit from that process… and the provision for that goes up to infinity. So, however many generations there are between you and the original Jamaican [migrant(s)], you may make a claim (to take up your citizenship entitlement)."
Saunders-Hammond said foreigners with no Jamaican connections, including Commonwealth citizens, are facilitated by registration or naturalization, noting that there are several prerequisites for consideration.
She indicates that Commonwealth citizens must reside in Jamaica continuously for a minimum of five years, prior to applying.
Residential requirement
The Director points out that applicants, who are aliens of the Commonwealth, are required to reside in Jamaica for a minimum of five years, four of which can be aggregated (accumulated), before making their application.
Other requirements for these categories include identity verification, by providing a birth certificate and passport; proof that applicants have been processed by the Immigration Division and permitted to legally remain in Jamaica; and compliance with the Work Permit Act, if employed.
"They must present photographs of themselves, bank statements, work permits… basic documents that would prove they are here legally and acting in compliance with the laws of the land. We don't ask them to provide us with a police report from overseas, but we do look into their background. These are assessed and a summary of the findings is presented to the Minister (of National Security) for consideration," the Director further outlines.
Saunders-Hammond, who has responsibility for processing all applications for acquiring, renouncing or restoring Jamaican citizenship, says there is no residential requirement for foreigners married to Jamaicans or foreign minors on whose behalf citizenship applications are made.
She explains that foreigners married to Jamaicans may apply locally or in their country of residence, adding that the process also applies to their descendants/offsprings.
Additionally, Saunders-Hammond says persons born in Jamaica but whose birth was, for whatever reason, not recorded "must be able to make a written application to the Minister of National Security supported with documentary evidence to suggest that you… were born here and have been living in Jamaica…, and we, thereafter, do a background check".
In that case, she points out, the Minister may, in his discretion, approve the granting of a citizenship certificate to that applicant.