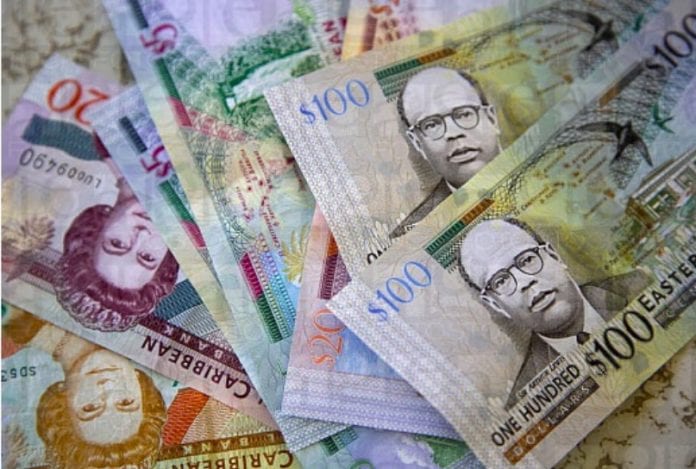 The Premier of Montserrat, Donaldson Romeo has signed a memorandum of understanding (MOU) with the Barbados based blockchain startup Bitt to create a digital payments ecosystem.
According to an announcement posted on Facebook, the agreement has an initial period of three years and provides a framework for Bitt to collaborate with the government and other domestic stakeholders, such as the private sector, commercial banks, and the Eastern Caribbean Central Bank (ECCB).
Digital EC dollars
They will work towards developing a pilot program, which includes a feasibility study to test the viability and functionality of Digital Eastern Caribbean Dollars (DXCD) in the financial ecosystem of Montserrat.
The feasibility study in the pilot program will also facilitate proof of concept experimentation and will use a phased approach within controlled environments to deploy, test and assess the effectiveness of suggested implementations.
Cashless society
"The decision to move closer to a cashless society is in keeping with our overall development strategy, and that of the ECCB," said Romeo who is also Finance Minister.
"The use of cash, as we all know, has risks and costs associated with it. It costs money to print money and saving cash 'under the mattress' and walking around with cash can be risky. The need for cash or for everyday transactions like purchases, or sending money locally to your loved ones, would be eliminated, as you would be able to use Bitt's mMoney mobile wallet for free peer-to-peer transfers of money using your smartphone, tablet or computer."
Once implemented, the digital payments ecosystem will include a number of free services, according to the announcement. Bitt's mMoney mobile wallet users would be able to send money to loved ones locally or within the ECCU as well as make payments for goods and services for free.
In addition, consumers would be able to add funds to their mMoney wallet at any of the Digital Wallet Merchants for free, and make local payments for free.
Bitt's mMoney would be available for free download at Google Playstore or Apple App Store.