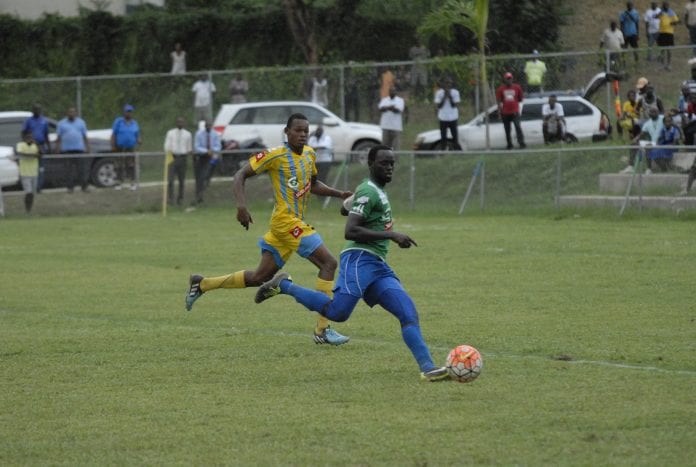 Next month's Caribbean Football Union (CFU) Club Championship will see the Red Stripe Premier League champions Montego Bay United (MBU) and last season's runners-up, Portmore United, among the record 20 teams from 11 countries.
Montego Bay United will host Group C between February 27 and March 6 at the Montego Bay Sports Complex in St James, Jamaica, while former CFU champions Portmore United, who are returning to the competition for the first time in several years, will travel to Trinidad and Tobago for their Group D first-round games from March 6 to the 13.
The competition will determine the three qualifiers from the region for the Scotiabank CONCACAF Club Championship that starts later this year. According to the official release, the format will see the clubs divided into five groups of four teams, which will play a round robin format starting in late February through to March.