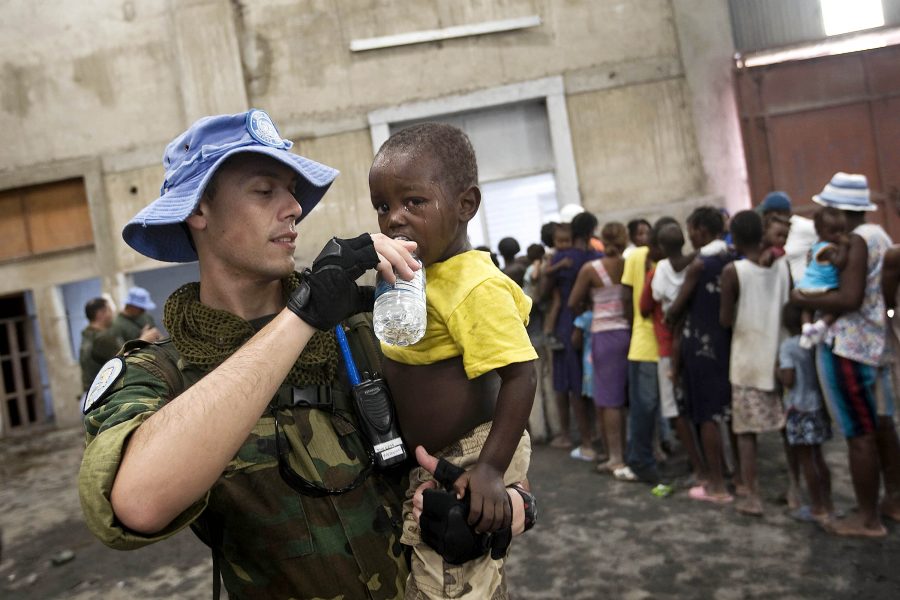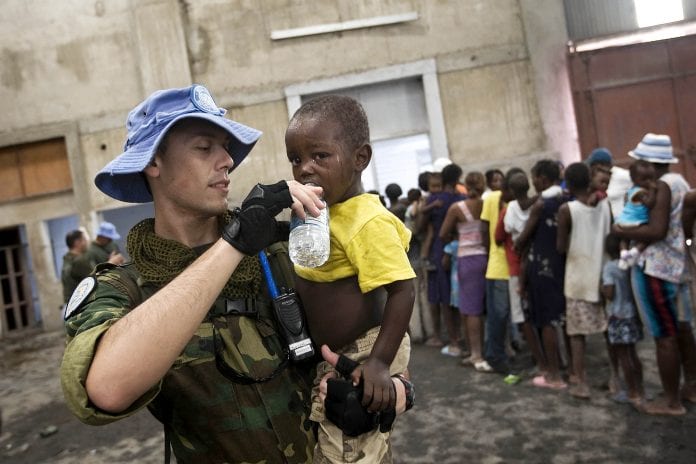 HAITI
The United Nations Security Council has agreed to a six month extension of the mandate of the peacekeeping mission in Haiti.
The 15-member Council has passed a resolution allowing for the UN Stabilization Mission in Haiti (MINUSTAH) – consisting of 2,370 troops and up to 2,601 police component personnel – to stay in the country through April 15, next year.
The UN said the mandate renewal comes in the wake of the humanitarian emergency caused by the October 4 passage of Hurricane Matthew that killed hundreds of people and caused widespread destruction. It also forced the postponement of the October 9 elections.
According to the UN Office for the Coordination of Humanitarian Affairs (OCHA), the Category 4 storm had claimed the lives of 473 people, as of October 11, with 75 missing and 339 injured.