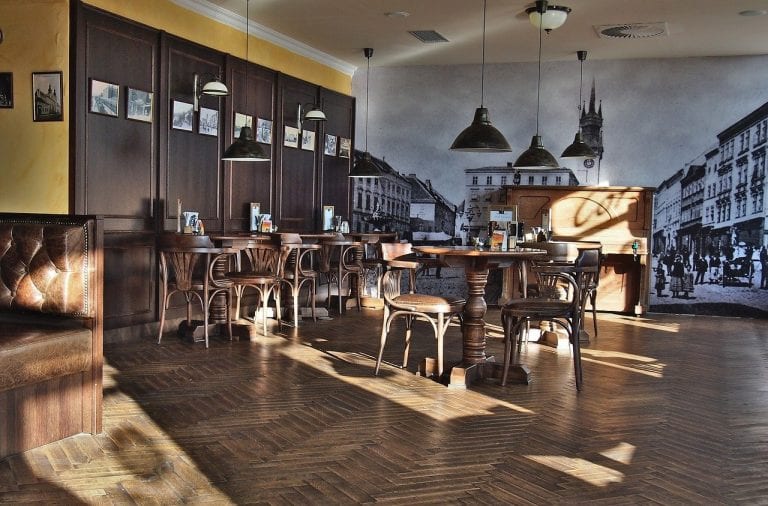 Just before Floridians get ready for the holiday weekend, Miami-Dade County mayor Carlos Gimenez issued an order that would close all on-site dining in restaurants from 12:01 a.m. to 6 a.m. daily. The order applies to restaurants that seat more than eight people, and goes into effect Wednesday at 11:59 p.m.
The order states that restaurants can still open their kitchens to provide pick-up and delivery service.
Gimenez cited the recent spike in COVID-19 cases as the reason for the order.
"We must take this action to tamp down Miami-Dade County's recent rise in COVID-19 cases," Gimenez said Tuesday. "Too many people were crowding into restaurants late at night, turning these establishments into breeding grounds for this deadly virus."
Gimenez also ordered all hotels, motels and commercial lodgings in Miami-Dade County to restrict pool access and alcohol sales beginning at 12:01 a.m. Friday through 11:59 p.m. Monday.
All pools at commercial lodgings must close each night from 8 p.m. until 6 a.m. During operational hours, pool deck capacity will be limited to 50%, with pool access limited to registered guests only. No alcohol sales or consumption will be allowed on pool decks prior to 11 a.m. or after 8 p.m. The order only applies to commercial lodgings within county limits, not community pools or condos.
Miami-Dade and municipal police officers are expected to be out in their numbers during the holiday weekend to enforce the new rules. Violators could face a second-degree criminal misdemeanor charge punishable by fines up to a $500 and 180 days in jail, the order states.
Employees, janitorial personnel, contractors and delivery personnel will be allowed to access at all times, according to the mayor's order.
These latest orders follow one that took effect Monday, in which Gimenez prohibited businesses in Miami-Dade from selling alcohol for on-site consumption between 12:01 a.m. and 6 a.m. daily, and ordered that hookah lounges remain closed.