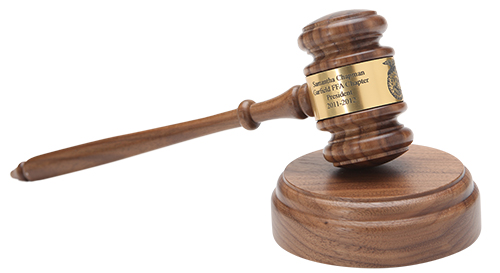 A 53-year-old Bermudian man who was fined US$700 for shouting obscenities at crew members and a family during a flight from London to Bermuda has had his conviction overturned on appeal.
Attorney Peter Sanderson argued that his client, Helder Viera, could not be convicted in Bermuda as there was no proof the offence happened inside the island's jurisdiction.
Supreme Court Puisne Judge Shade Subair found that under the legislation, the offence had to happen in Bermuda or on a Bermuda-registered aircraft to secure a conviction.
Justice Subair in a written judgement Tuesday said "regrettably, the learned magistrate (Khamisi Tokunbo) was never addressed on this jurisdiction issue.
Viera was arrested on December 31 last year after an incident on board a British Airways flight from Gatwick.
In January, the Magistrates' Court heard that Viera began to hurl obscenities at a young family with an infant about two hours into the flight. Viera was warned by cabin crew to calm down.
He later pleaded guilty to using threatening, abusive, insulting words and threatening behavior under the Air Navigation (Overseas Territories) Order.
That legislation does extend to Bermuda, but Justice Subair said that offences must happen in Bermuda or over its territorial waters to be prosecuted in the island's courts.
During Viera's court case seven months ago Magistrate Tokunbo said the maximum US$1,000 fine for the offence was "peanuts".
"This penalty encourages people to behave like this," he added.