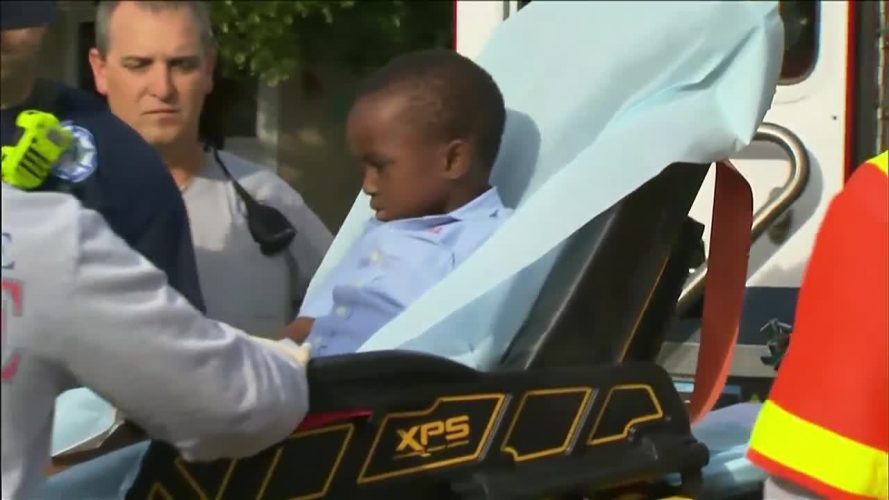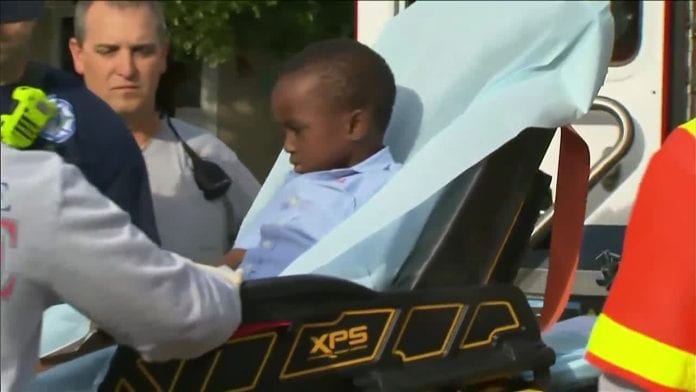 Lauderhill prep reopens following mysterious illnesses
The Ave Marie Friends Preparatory School in Lauderhill is reopened on Monday following the sudden outbreak of a mystery illness that affected some 20 children with vomiting, diarrhea and nausea. After the illness flared on Monday November 7, with most of the sick kinds requiring treatment at nearby hospitals, the principals voluntarily closed the school at which some 50 students ages 3 to 5 attend.
On Tuesday, one of the school's principal, Rudy Ford, confirmed the school had reopened, and "most of the students returned and all is well,"
The school's director Caranita Rhone said the school was been thoroughly cleaned following last week's sudden illnesses, by a professional company following and she gave assurance the children who have returned to the care of the school while their parents are employed are safe from any health issues.
Although it is suspected that the children became sick after eating lunch prepared by an outside catering company, and the Florida Department of Health is investigating the cause, there is still no conclusive evidence the lunch was the cause.
Following the illnesses, the Lauderhill Fire Department checked the building housing the school thoroughly and found nothing within the environment that could have caused the illnesses.
According to reports, Director Rhone has called the parents of the students attending the school informing them of the reopening schedule, assuring them of the steps taken to ensure the illnesses will not be repeated Rhone said she no reason to believe any of the parents would be withdrawing their children.
Neither Ford nor Rhone commented if the school had contracted a new catering company to cater lunch for the students. The reports referred to indicate the company that catered the lunches suspected of causing the illnesses is located in Hialeah.
Neville and Natasha Brown whose 3-year old daughter attends the school did not fault the school administrators for the outbreak of illnesses. "The school has always been an exceptional caring institution, very professionally run. What happened was caused by an outside issue, not directly by the school administrators themselves. We remain confident in the school and our child is back."