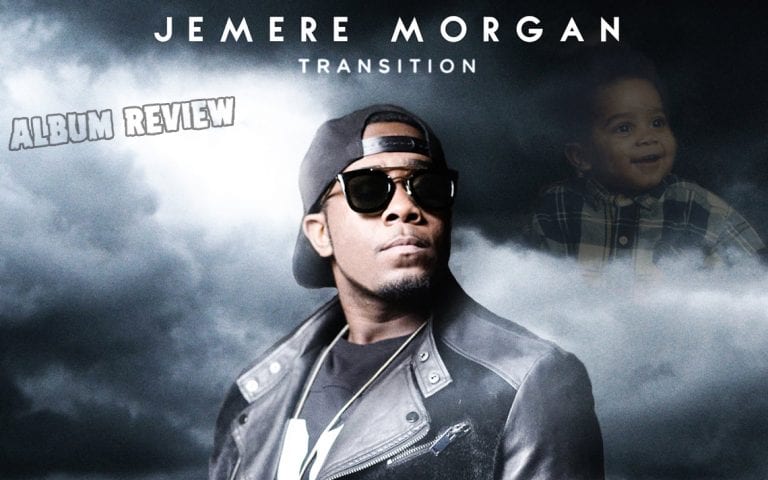 Jemere Morgan transitions to #2 on the Billboard
Reggae artist, Jemere Morgan, the son of Morgan Heritage member Gramps Morgan, made his 2017 debut on the Billboard Reggae album chart with his album Transition entering at number four and making a jump to number 2.
Transition, released on January 6 via Dada Son Entertainment, contains 17 tracks with collaborations with Toian (Bang Bang); Agent Sasco (Neighbourhood Girls remix); J Boog (Shakers and Movers); Ghanaian dancehall artist Soundbwoy (A.C.B.) and Jo Mersa Marley (Shouldn't Have). His father, Gramps, is featured on the tracks Try Jah Love and Celebrate Life.
The young up and comer was born in Brooklyn, New York moving to Jamaica at the age of one then again back to the United States at eight years old.
Others on the top 10 include the re-entry onto the chart, Get Ready! Live in Columbus Brett Wilson from Roots Creation. The 13-track set jumps back onto the chart, having peaked at number eight in December of last year. Pushing five spots to number 11 is Hotting Up by Iration, while the group's acoustic set Double Up falls from 10 to 12. Also slipping off the chart from number nine to 13 is Matisyahu's Release the Bound (EP).