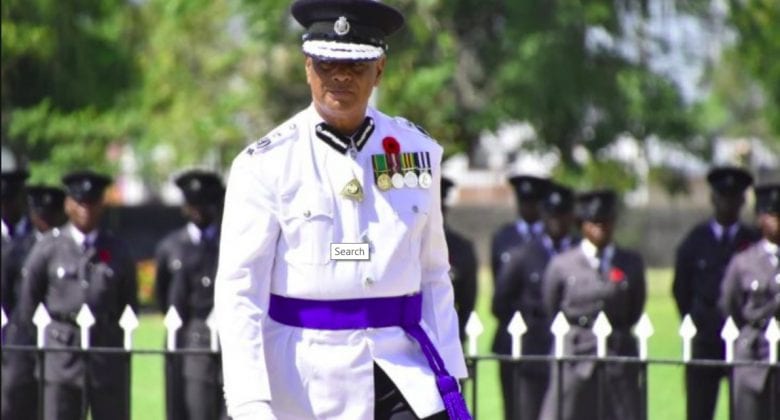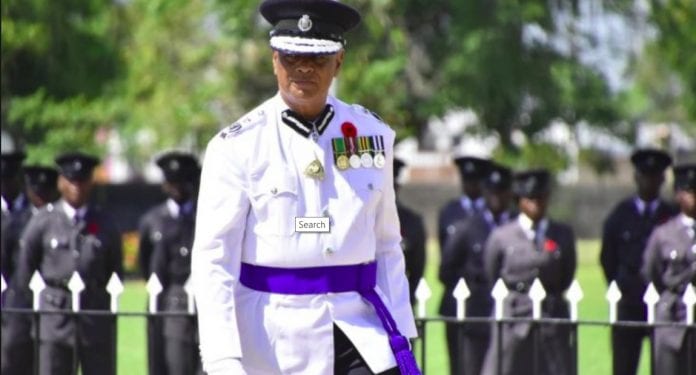 Even as Jamaican law enforcement fights an uphill task with crime, Police Commissioner George Quallo served noticed last Friday that he would be retiring, after less than one year in the post.
Speculated rift with minister
According to sources close to Quallo, the commissioner, who has been under fire in recent weeks, has been in discussion with the Police Service Commission over this past week. It has been widely speculated since the start of the year that Quallo would be leaving office because of pressure from the Minister of National Security, Robert Montague.
An apparent rift between Jamaica's top cop and the security minister arose following massive traffic delays on the Palisadoes road leading to the Norman Manley International Airport on January 1.in Kingston on January 1.  The traffic congestion was caused by unruly drivers parking on the road during a holiday party on a beach adjacent to the road.
It was reported that at a meeting with the minister Quallo was given the option to resign, but he refused that option deciding instead to continue his duties as commissioner until his retirement becomes official in August this year. Police officers retire at age 60 or can opt for early retirement after serving for 30 years. However, Quallo has bought forward his retirement to be effective within the next few days.
Clifford Blake to serve as Acting Commissioner
Deputy Commissioner of Police Clifford Blake is expected to serve as Acting Commissioner until a replacement is found.
Responding to the news of Quallo's departure, the opposition People's National Party (PNP)  says news of his departure has come at a bad time with a State of  Emergency in effect in St. James. However, PNP Spokesman on National Security, Fitz Jackson says he is not surprised given recent developments.
 "Well as the country is aware, there has been much uneasiness between the Commissioner and the Minister (of National Security), which is regrettable. I have now become aware that the commissioner will depart at the end of the month and we hope that there will be some stability as quickly as possible," Jackson said.