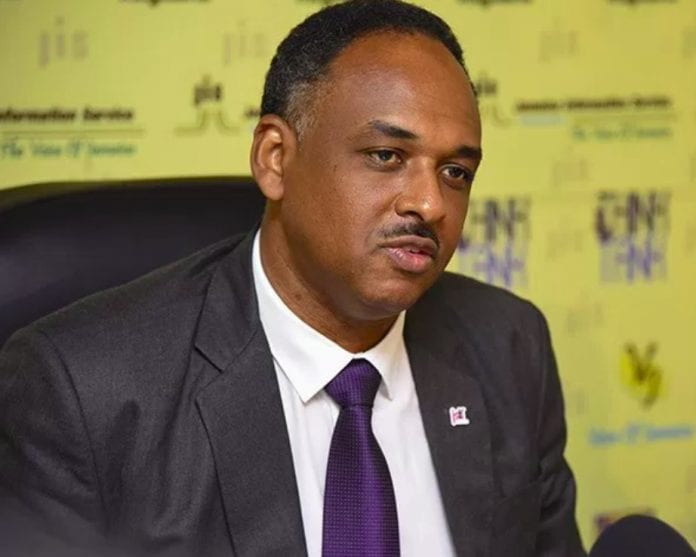 In Jamaica, the Deputy Chairman of the zone of special operation (ZOSO)Social Intervention Committee, Omar Sweeney, says since September 1, last year when the authorities declared Mount Salem, St James a ZOSO,  the community has undergone significant transformation under the 'clear, hold and build' strategy, particularly in relation to the accompanying social interventions.
The Law Reform (Zones of Special Operations) (Special Security and Community Development Measures) Act gives the Prime Minister the power to declare an area a ZOSO in order to tackle increased crime and volatility. This is in consultation with the National Security Council.
The legislation, which was passed by the House of Representatives and Senate, also facilitates the implementation of key social interventions in communities adversely affected by crime and violence.
Sweeney said this transformation is expected to continue, as Parliament recently extended the ZOSO for an additional 60 days, which will facilitate increased social-intervention activities under the build phase.
Sweeney told the Jamaica Information Service (JIS) that the approach being taken aims to ensure the longevity of these programs after the initiative concludes in Mount Salem.
He said the measures are being implemented by building and strengthening the community's leadership through a multi-agency approach.
Through this approach, residents have been trained and are now spearheading a project to remove 1,000 meters of zinc fences, being implemented at a cost of J$26 million.