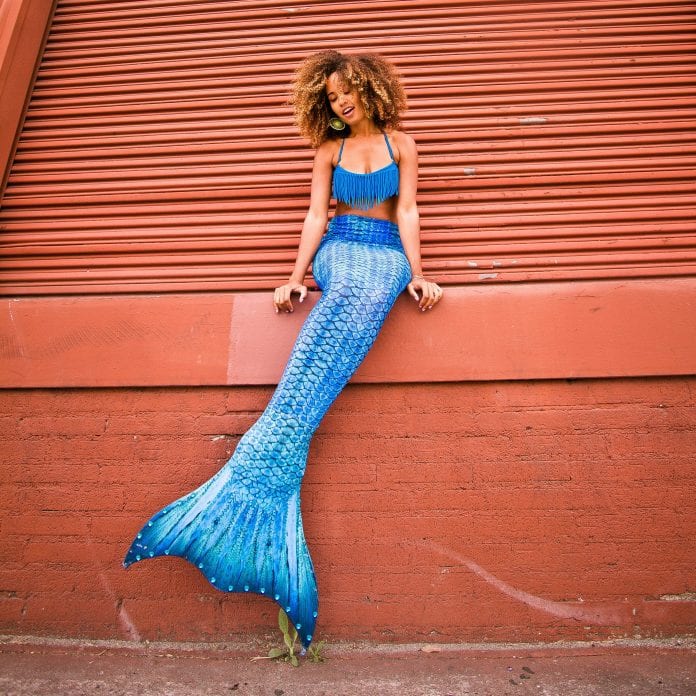 Danni Washington always wanted to know what lay beneath the surface of the ocean and knew from the time she was very young that her life would be all about the Ocean. TheBigBlueandYou.org was created as a way for her to mix science, art and communication to reach the youths in the community, for kids who don't get to the ocean everyday.
"From the time I was very young I knew that I wanted to be a voice and a face for the ocean. The Ocean can't keep humans up-to-date with what's going on, and I realized the disconnect between academia and understanding. I wanted to get the word out and not only talk about the bad things happening, but the beauty and how to connect with the ocean in general. I believe there's a reason we all are made of 75% water in our bodies."
After winning the Follow Your Heart Tour sponsored by ROXY, the swimwear company, Danni used the 10 thousand dollar award to begin on her mission of inspiring young kids to fall in love with the Ocean using art and media. She initiated the ArtSea Festival held on the beach, and has celebrated the ocean through recycled art projects for the last five years. The Mocha Mermaid Instagram page illustrates her love and determination to keep the 'Big Blue' safe, sound, and available to everyone.
The young entrepreneur thanks her mother for the structure she has on being able to reach these heights. She will begin her nationally syndicated TV show on September 10, called Exploration Station.  "Nature knows best. The show will illustrate bio mimicry, which is how humans emulate animals. For example, when we create flying squirrel suits with wings that morph, or products with shark skin; it is a STEM show targeted toward high school students."
Danni aims to be a trailblazer, carving a path that hasn't been created yet especially for women of color in the science field in general.
"There are no brown faces in the forefront and I am serving as a bridge for the science works and the rest of the world. I'm continuing to create more content related to the ocean, and getting people excited about it."