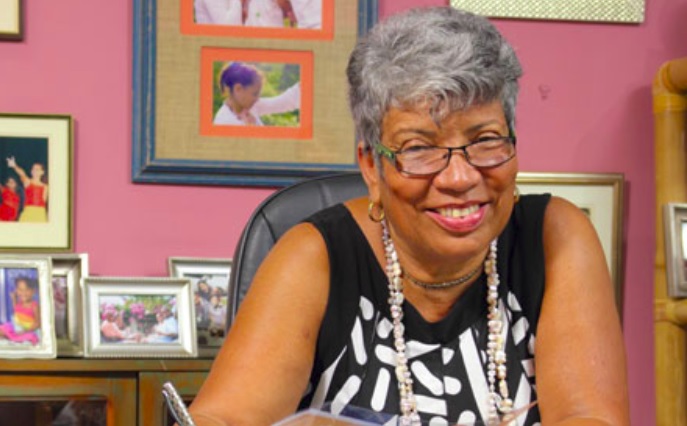 Jamaican real estate attorney, Jennifer Messado,  was offered bail amounting to J$5-million when she appeared in court on Wednesday after being rearrested on Tuesday.
Four different fraud cases
Messado is now facing fraud charges in four different cases and police say she could face even more charges.
The 68-year-old lawyer, who was out on an $800,000-bail, was rearrested on Tuesday after two separate reports of fraud were lodged against her in relation to fraudulent land transactions.
Mavado a victim
In one case, she is accused of defrauding Jamaican entertainer Mavado of $30.7 million while in the other she is accused of swindling $28.6 million from St Andrew businessman Norman Horne and his sister, Charlotte.
Messado, is facing two counts of obtaining money by false pretense, four counts of forgery and four counts of uttering.
The clerk of court, in outlining the allegations, said Mavado, whose real name is David Brooks, told the police that in April 2017 he was introduced to a property at Grosvenor Terrace in the Kingston 8 area and that Messado professed to have been given permission to oversee the sale as the owner was incarcerated overseas.
The entertainer then reportedly made arrangements to purchase the property through his attorney, Tamika Harris.
The court heard Mavado later paid Messado J$30.7 million for the property through his attorney and signed a sale agreement and a document giving him possession of the property. However, it was later discovered that the property was not for sale.
Messado is scheduled to return to court on July 3.