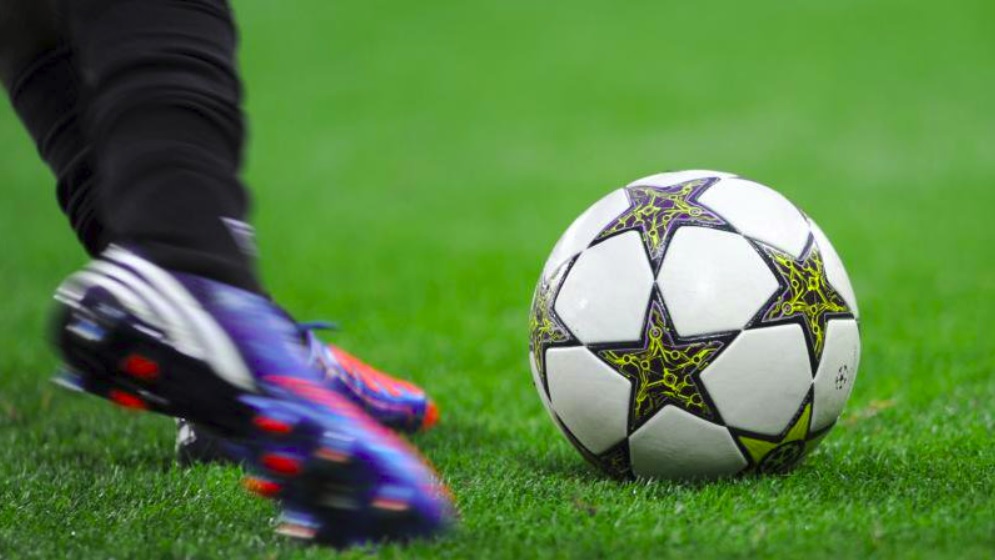 Jamaica's Reggae Girlz turned in what has been described as "a workman-like performance" defeated Chile 1-0, at the National Stadium in Kingston on Thursday evening in first of a two-match friendly international series.
Marlo Sweatman netted the all-important goal for the Reggae Girlz in the games' ninth minute, from a well- placed corner kick.  Her shot went through the hands of Chile's goalkeeper Cristina Endler and into the back of the net giving Jamaican an early advantage.
Jamaican striker Khadijah "Bunny" Shaw came close to doubling the Girlz' lead soon after, but her shot just skirted the top of the crossbar. Throughout the game the Jamaican women proved to be quicker to the ball than the Chileans. The winning score could be much higher but the Jamaicans missed several scoring chances.
The Reggae Girlz was particularly impressive on defense, especially the organized play of defenders  Christina Chang and Allyson Swaby.
The friendly series between the two teams is part of their preparation for the 2019 FIFA Women's World Cup, to be held in France. Both teams have qualified for the tournament, which will see Jamaica participating for the first time.