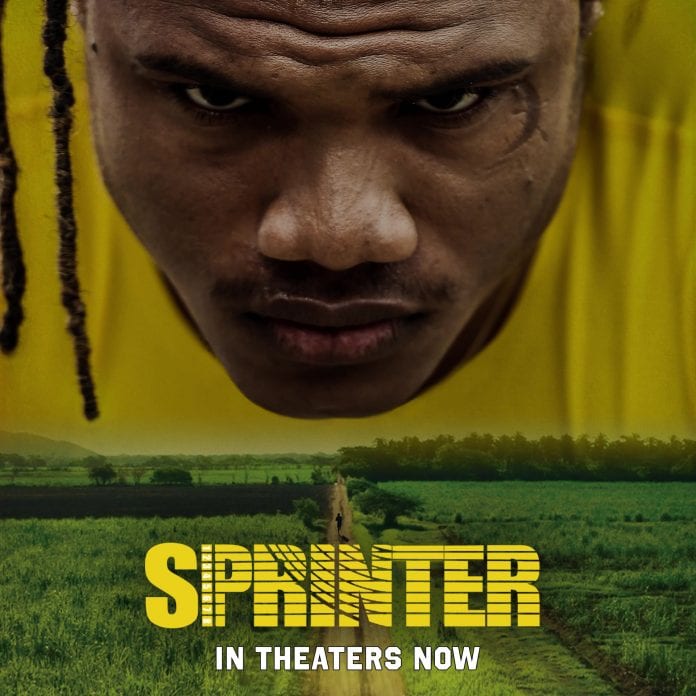 KINGSTON, Jamaica, CMC – Jamaica is recording a record J$2.3 billion (One Jamaica dollar=US$0.008 cents) in film production expenditure to the local economy during the fiscal year 2018-19.
Film Commissioner at the Jamaica Promotions Corporation (JAMPRO), Renée Robinson, said in addition 2,677 jobs were generated by the sector during the period.
Robinson told the Jamaica Information Service (JIS) that the large increase in expenditure is due to the additional high-profile projects that took place during the past financial year.
"The increase in expenditure almost doubling is because of the nature of the production and the depth of the budget. For the period under review, we had some significant, high-profile, larger-budget productions, which contributed a larger amount of physical dollars into the economy," she noted.
JAMPRO said an estimated 104 international film productions took place over the period led by television productions and documentaries with 23 and 21 productions, respectively.
In addition, four feature films were shot on the island, including Sprinter, executive produced by Will Smith and Jada Pinkett-Smith, and the latest James Bond movie.
JAMPRO said that as a result of the various productions, there had been J$450 million in capital expenditure, representing a 77 per cent increase from J$278 million in the 2017/18 period. Capital expenditure relates to the value of the equipment that production entities bring into the island.