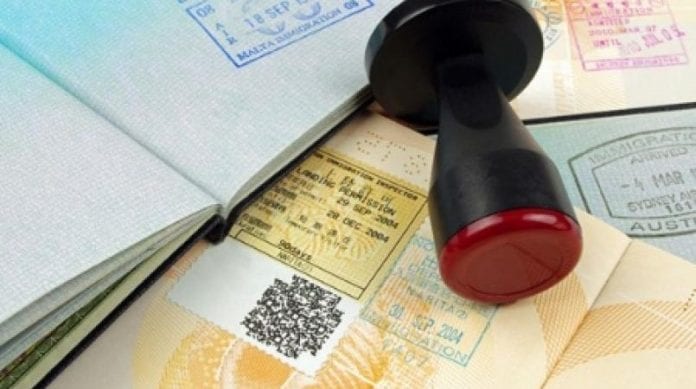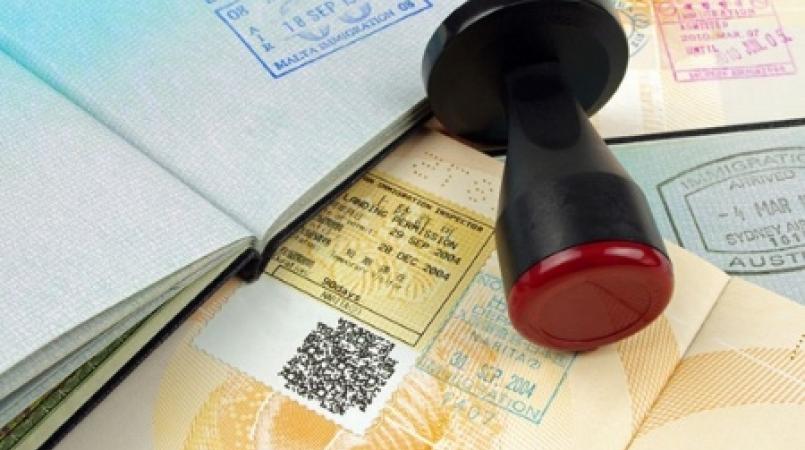 Responding to news that the US government has issued an advisory to Americans to take caution in traveling to Jamaica, and visiting certain locations in that country, because of criminal violence, the Ministry of Foreign Affairs and Foreign Trade in Jamaica, issued the following statement:
"Jamaica's status has not changed," was the assurance conveyed to Jamaican Senator the Hon Kamina Johnson Smith, Minister of Foreign Affairs and Foreign Trade, on Thursday, Jan 11, by the Embassy of the United States in Kingston.
New advisory format
However, the Embassy confirms that the format of worldwide Travel Advisories issued by the US State Department and the use of a tiered level of advice, ranging from 1-4, is new. Under the newly-introduced tiered system, Jamaica has been classified at Level 2 in the updated Travel Advisory posted yesterday, January 10th 2017.
Minister Johnson Smith reminded, "Jamaica has for some time been the subject of travel advisories issued by the United States and the nature of such advisories have remained largely the same, in so far as the US State Department is concerned".  She added "To give greater context, we understand that the category in which we remain, is the same as that of the UK, France and Germany."
Visitors to Jamaican can feel safe
Reflecting on an exchange with the US Embassy on the new travel advisory, the Minister noted, "We appreciate the acknowledgement conveyed by the US that as a partner country, the Government of Jamaica is working assiduously to ensure Jamaica is a state where not only its citizens are safe and feel safe, but that visitors from the US and other countries can feel safe and welcome at all times."