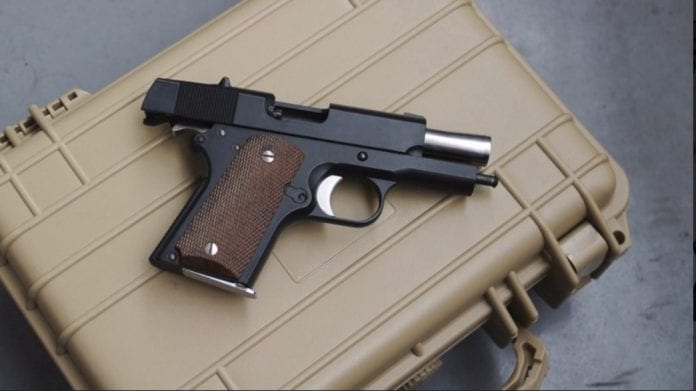 The Jamaica government has introduced legislation aimed at having non-capital murder offences involving firearms heard by a judge without a jury.
Seeking amendment of Gun Court Act
Justice Minister Delroy Chuck has tabled the amendment to the Gun Court Act that indicates where "a decision has been taken to amend the Gun Court Act to provide for non-capital murder offences committed with a firearm to be tried in the Circuit Court Division of the Gun Court by a judge sitting without a jury".
It also noted that the Bill not only seeks to give effect to that decision, but also provides for consequential amendments to the Jury Act.
Chuck said it makes sense to allow a judge alone to try all gun crimes in relation to non-capital murder "because all other gun offences are tried by a judge alone.
"We see no reason why a judge alone cannot try the cases instead of a judge and seven jurors," he added.
Last year, Attorney General Marlene Malahoo Forte, during debate on the Criminal Justice (Administration) (Amendment) Act and the Indictments (Amendment) Act, told legislators that the present legislation provides for most firearm offences to be tried by a judge alone, but there is a glaring exception in relation to the offence of murder committed with a firearm.
"In such a situation, the current law provides that trial is with jury. It is therefore being proposed that a firearm offence (in the non-capital category)… will be tried by a judge alone," she said.
Currently, capital murder cases which involve a gun must be tried with 12 jurors, while non-capital murder cases can be tried with seven jurors.