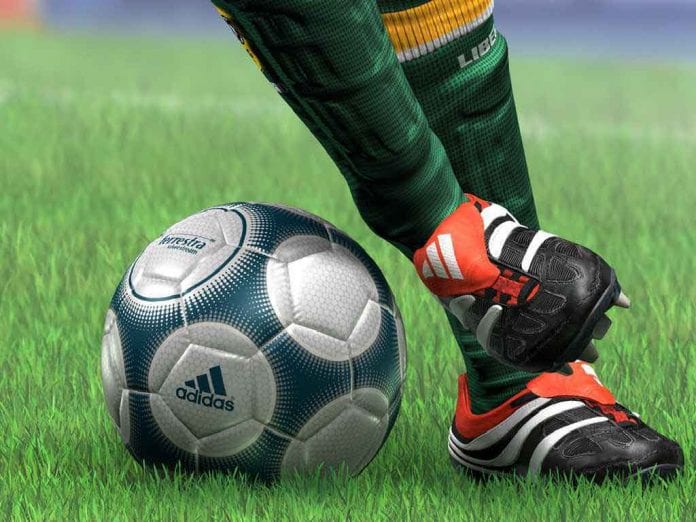 A twenty-six-member contingent will make the trek from Jamaica to participate in the Caribbean Americas Soccer Association (C.A.S.A.) annual Youth Soccer Classic slated for the Lauderhill sports Park Thursday December 13 through Sunday December 16.  
Some twenty high school players from across Jamaica along with three coaches and three officials will participate in the fall classic event which is designed to showcase local talents and talent from the Caribbean region to coaches and scouts from across the United States.
They are expected to arrive at Fort Lauderdale International Airport on Wednesday.
This year the tournament will feature six teams namely, Jamaica, Tobago Select, Plantation, Fut Soc U 20, Miramar United and CASA U20. They will be divided in two groups: Group A consist of Jamaica, Plantation and Miramar United, while group B will feature Tobago Select, CASA U20 and Fut Soc U 20
There will be two games each, starting at 7:00 pm and 8:30 pm from Thursday to Saturday and on Sunday, there will be three games The 3rd place games kicks off at 2:30 pm , with an all Manning  Masters versus an all Dacosta  Masters exhibition game following at 3:40 pm. The Finals of the Youth Classic starting will commence at 5:00 pm.
The Jamaica Squad:
Goalkeepers: Jeadine White (St. Andrew Technical) and Peter Sinclair (Cornwall College). Defenders
Jordan Petrekin (St. George's College), Nathan Hunter (Jamaica College), Emelio Rousseau (St. George's College), Taja Brown(Clarendon College), Antonio Biggs (St. Elizabeth Technical), Tremain Simpson (Kingston College) and Akeem Mullings (Dinthill Technical). Midfielders: Norman Campbell (Jamaica College), Lamar Walker (Clarendon College), Shavon McDonald(Cornwall College), Nathan Thomas(Kingston College) and Duran Panton (Clarendon College). Forwards: Nicque Daley (Clarendon College), Jokomba Aiden(Cornwall College), Ronaldo Webster(St. Elizabeth Technical), Renaldo Cephas(Charlie Smith), Phillon Lawrence(Holy Trinity High) and Trayvone Reid (Kingston College).
Coaches: Lenworth Hyde Ludlow Bernard and Phillip Williams. Officials Linvern Wright Walton Small and George Forbes
Thursday 12/13/18
7:00 p.m– Plantation vs. Miramar Utd
8:30 p.m-  Fut Soc  vs. CASA U20
Friday 12/14/18
7:00 p.m – CASA  vs. Tobago Select
8:30 p.m–  Jamaica vs  Miramar Utd.
Saturday 12/15/18
7:00 p.m-Tobago Select vs  Fut Soc
8:30 p.m–  Plantation vs. Jamaica
Sunday 12/16/18
2:30 p.m – Group A 2nd vs Group B 2nd for 3rd place
3:40pm- All Manning vs All DaCosta Masters
5:00pn –Group A Winner vs Group B Winner  ( Finals)