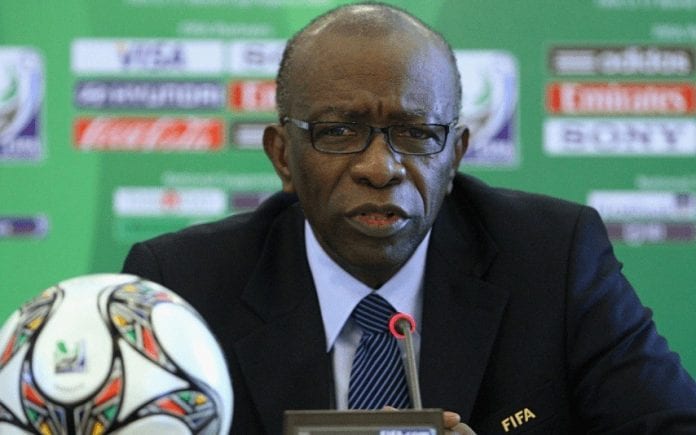 The embattled former vice president of the International Football Federation (FIFA), Austin Jack Warner was released from a hospital where he had been receiving medical care for the coronavirus (COVID19).
"The worst part is over but the journey back to good health is incomplete," said the 77-year-old Warner, who is also facing extradition to the United States on fraud-related charges linked to his role as a senior global football official.
Warner had been hospitalised since September 2 and he said he is under strict instructions to self-quarantine until September 24.
"I will also be called from time to time by the relevant official in the Ministry of Health so as ensure that I comply with all the post-hospital COVID-19 protocols.
"This was not a good road trip and I will be following the medical guidelines to the dot and to the tittle not simply because it is my social and legal responsibility to do so but because the discomfort, the isolation and the pain that one goes through is not an experience that anyone will wish for another," said Warner, who also served a government minister here and was unsuccessful in winning a seat in the August 10 general elections.
Warner, who is on TT$2.5 million (One TT dollar=US#0.16 cents) bail on the q2 charges of fraud, racketeering and money laundering, also indicated in his statement that he would remain "in the shadows away from media contact.
"And this is not because of any disrespect to this profession to which I have grown to love but rather to allow me to recover undisturbed; I would truly wish that my request for silence during this period is respected.
"Let me, first of all, thank God for this second chance and for his mercy in allowing me to unite with my family and also once again to thank my family and friends for being my source of comfort and strength along this journey and for their prayers for healing which ascended to the throne of grace and my behalf. God has answered and for that, I am not only grateful but extremely thankful; thanks again to one and all," Warner added.
CMC=