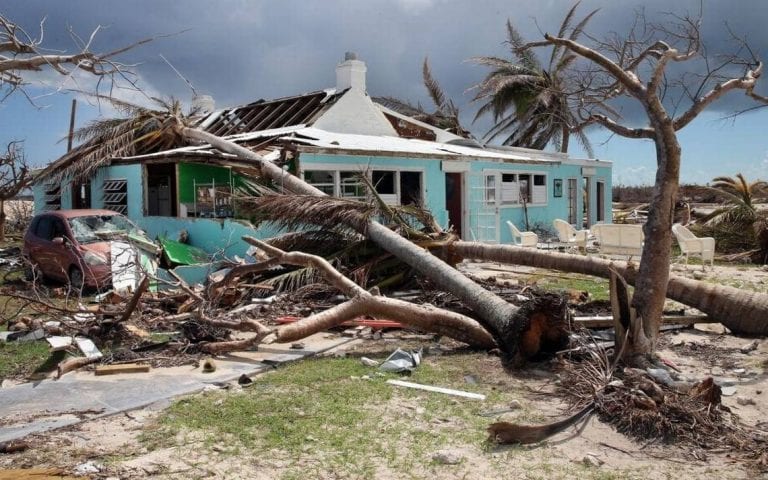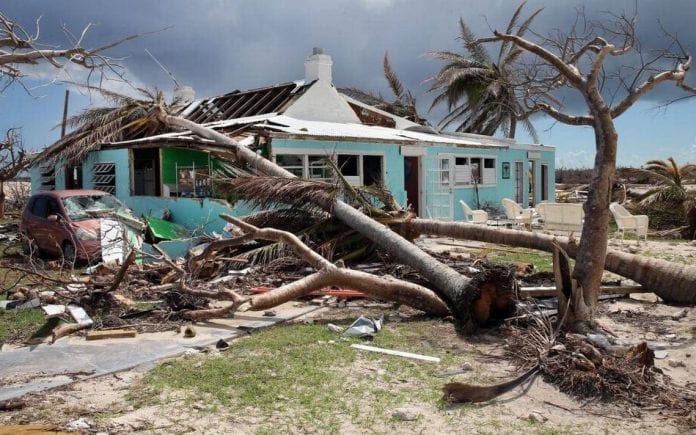 Hurricane woes for homeowners
June 1 marks the official beginning of the 2016 Hurricane season, and despite another relatively mild season forecast from the National Oceanic and Atmospheric Administration (NOAA), there will be no relief for homeowners from high property insurance rates.
Insurance rates are higher than ever says Nathaniel Barnes, an adjuster with State Farm. A four bedroom home in South Florida "that was comprehensively insured for an average of $1,250 annually in 1996, now attracts coverage of $3,200 with Citizens or some of the few recent carriers that entered the South Florida market recently," says Barnes. "That represents a 156 percent increase."
Today's higher rates are thanks to the slew of storms that hit South Florida in the 2000s. The resulting property damage chased several private insurance companies out of the state, while those that remained stopped selling property insurance. The void has been filled by state owned Citizens Property Insurance Corp and insurance rates have risen significantly since.
The hurricane season has been a financial stress for Mitzie Hall, whose house suffered significant damage from Andrew in 1992 and lost half its roof from Wilma in 2005.
"I become very nervous when hurricane season arrives," says Hall. "In the last four years my wind damage insurance has increased from $336 per quarter to $832, and if another hurricane comes and damages the house I'll have to first pay the first $5,000 for repairs. Believe me I fear the insurance company more than the actual hurricane."
But there may be hope on the horizon, says Barnes. Although homeowners are paying more for wind damage insurance, benefits are growing for homeowners because of "uneventful hurricanes seasons over the past ten years."
"We now have a strong Florida Hurricane Catastrophe Fund, which insurance companies can draw on if a hurricane hits," says Barnes. "The removal of surcharge on policies that Citizens imposed after Hurricane Wilma and the mild hurricane seasons have created an incentive for more private insurers to return to the state, which could mean a fall in property insurance rates. If hurricanes continue to stay away in 2016, the insurance prospects for homeowners should improve further next year."