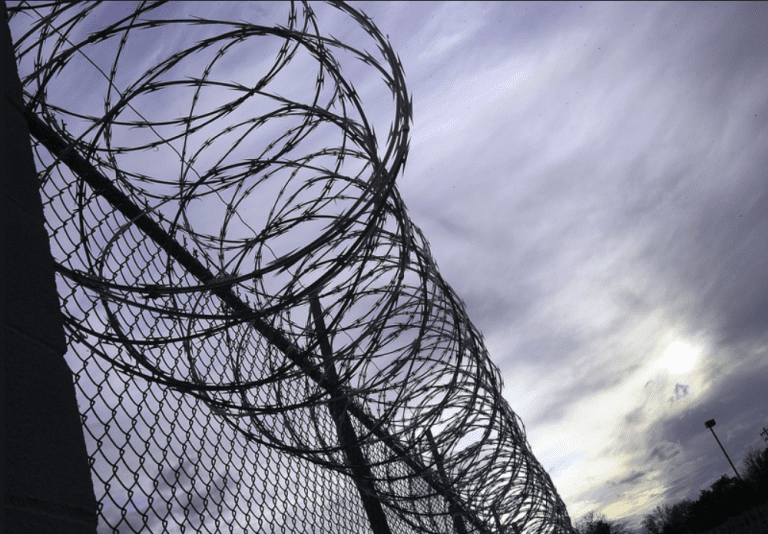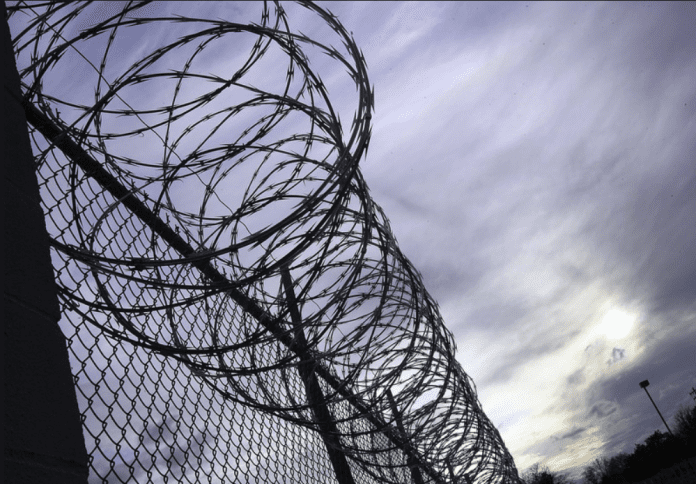 The human rights group, Citizens' Initiative for Human Rights (ICDH) is calling on the authorities to put measures in place so that children in conflict with the law in Haiti can effectively be rehabilitated.
101 children in 5 cells
The ICDH said as part of its program of monitoring and visits to prison centers in Haiti, its members made a visit to the Rehabilitation Center for Minors in Conflict with the Law (CERMICOL) to observe the conditions in which children are incarcerated and to distribute hygiene kits.
It said the Center has 101 children in five cells housed in two pavilions. The first pavilion contains and that one of the pavilions accommodate as many as 27 children.
The Center has a school, offers courses at the professional level, has a dispensary, a reading room and leisure with a library and a television.
The human rights group said during the visit, children in the cells had very limited access to leisure, leaving their cells only twice a week.
Not brought before judges
"Most children report being incarcerated for three to four years, without ever having the opportunity to go before a juvenile judge. Some, according to the statements of the young detainees, have committed minor petty theft," the ICDH said, noting that one of the children claimed to have been incarcerated for three years without being tried for stealing three small bottles of rum.
The human rights group said that according to children's testimonies and observations made by its members CERMICOL would rather be a Detention Center than a Rehabilitation Center. "In this sense, the ICDH believes that much work remains to be done to seriously address the problematic of the Center," the human rights group said, noting also the absence of a nurse at the institution.
"ICDH recommends that the authorities provide the Center with the necessary services that can effectively rehabilitate children in conflict with the law and reduce the number of prolonged pre-trial detention, transform CERMICOL effectively into a rehabilitation center and finally provide it with clearly defined legal assistance service."