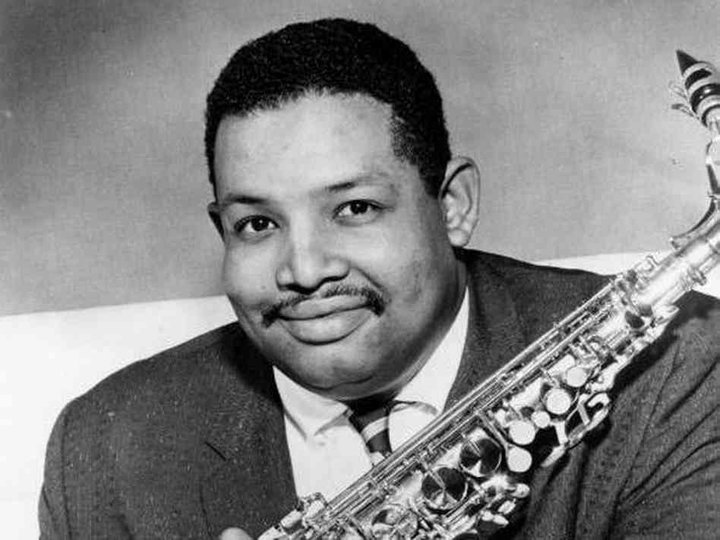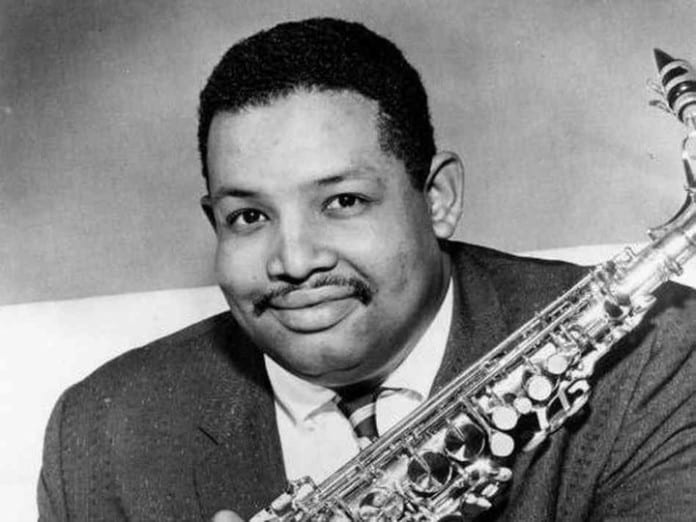 The Old Dillard Museum will celebrate the birthday of Fort Lauderdale's greatest band director, the late great saxophonist Julian "Cannonball" Adderley, at a special concert featuring his famed nephew Nat Adderley, Jr. – a nationally renowned jazz pianist and former music director for Luther Vandross.
The concert is scheduled for 3 p.m. on September 20, at the Dillard Center for the Performing Arts in Fort Lauderdale.
This event marks the final concert in the 2015 Old Dillard Museum Cannonball Jazz Series, which began in 2009 to honor Julian "Cannonball" Adderley's connection to the Broward County Public School System and Dillard High School. Adderley taught music and directed the school band at the historic Dillard High School site at 1009 NW 4th Street in Fort Lauderdale between 1948 and 1950, and later taught at the current Dillard High School between 1953 and 1956.
In honor of his legacy, the success of the famed music program also continues through the Dillard Center for the Arts (DCA) Jazz Band. Since 2004, Christopher Dorsey has been building the Jazz Program. The band's skill, style and swing has earned them first place at Essentially Ellington in 2011 and 2012 and First Place at Swing Central in 2010, 2011 and 2012. DCA Jazz Ensemble is consistently represented in prestigious jazz ensembles at the district, state and national level. Student musicians have also been selected into the All County Honor Jazz Bands, The Florida All State Honor Bands, The Grammy Band, and the Monterrey Jazz Festival's Next Generation Band.
The event also marks a special and personal tribute to his uncle for Nat Adderley Jr., who recorded his first song, "I'm on My Way," with Uncle Cannonball on the 1967 album "Why Am I Treated So Bad!" by the Cannonball Adderley Quintet when the young Nat Adderley was only 11 years old. Following an esteemed career, Adderley Jr. has returned to his jazz roots, performing his own works, as well as tributes to both his father Nat Adderley Sr. and his uncle.